Starting a Food Business – Useful Resources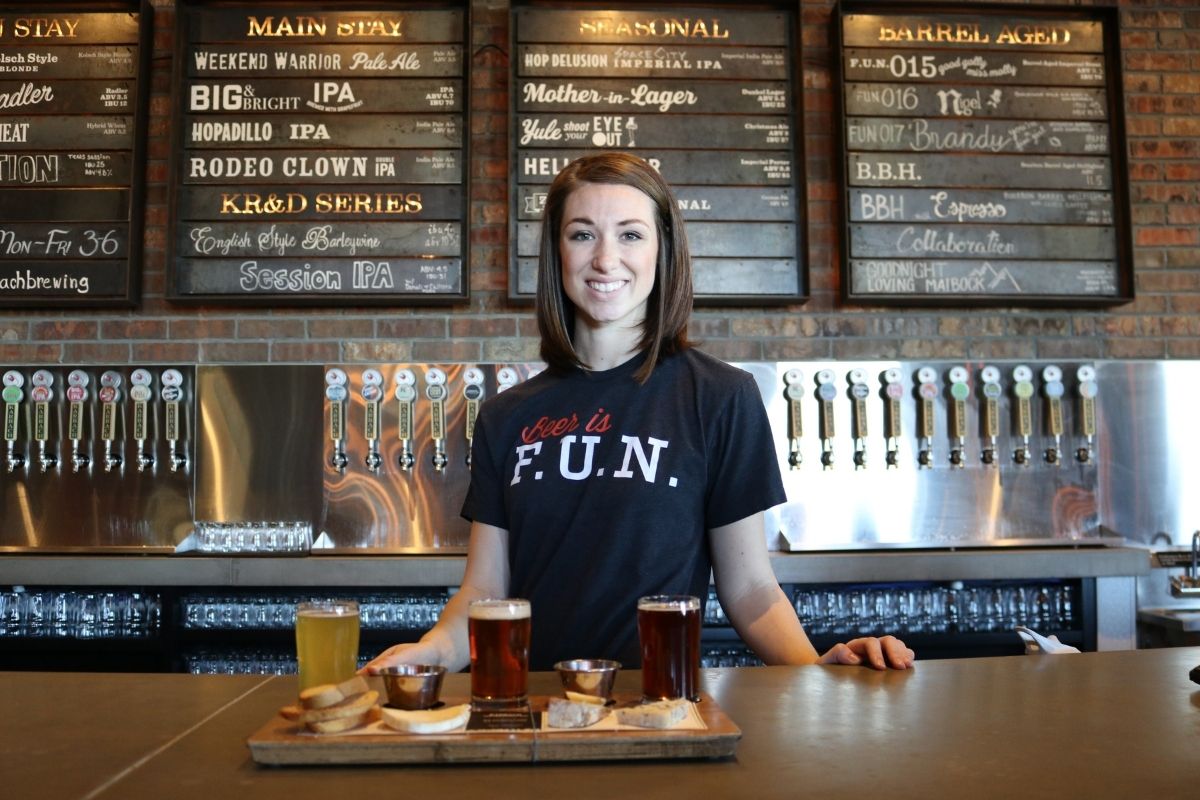 Starting a Food Business can be a daunting task. The Food Safe team has curated this blog to assist people looking to start a food business. Resources include:
A business plan template
Guidance on Food Act 2014 and how it applies to food businesses
How to get and retain an 'A' Food Grade for your food business
If you are looking to set up a home food business, then click here.
How does your food business get and retain an 'A' Food Grade or equivalent after that?
Here are the Critical Priority items. The brief checklist below applies:
Pest control: There are no discernible pest control issues i.e. no evidence of weevils, cockroaches, mice, or rats.
Temperature control: Dishwashers are working to the required temperatures. Refrigerators/ freezers are working to required temperatures (e.g.4C and -15C as appropriate).
Food protection: Is food stored to protect from contamination e.g. red meat will not drip on other food, food stored in the open covered and protected from contamination, sneeze guards in place for displayed food.
Premises are well cleaned and well maintained and meet the standards of the Food Hygiene Regulations e.g. sinks/hot water.
Food Control Plan records and Diary in use (this is currently voluntary for food businesses but included in all our public training).
High Priority items
Staff is trained and aware of food protection and food safety practices.
Public display of registration certificate and current grading certificate.
Hand washing practices – good awareness of the issue and dedicated handwashing basin available with hot and cold water.
Have an adequate cleaning/sanitising schedule and pest control plan in place and which is available for inspection.
Ventilation is adequate for cooking of food.
Meets building code requirements (e.g. provision of toilets) or applicable building standards.
The checklist above is a useful guide for global food businesses as well.
Source: Auckland City Council, Food Safety Bylaw 2013; Schedule 1
To benefit from a comprehensive 23 point checklist and to ensure that staff is well-trained to keep food and customers safe, book a public Basic Food Safety Training course here.
All Food Safe's Basic Food Safety Training programmes include:
Training on the new Food Control Plan and Diary
How to monitor the safety of food, and record this
Understanding why these are important and get practice in class actually filling out these records.
所有的食品安全的基础食品安全 培训项目包括在新的食品控制计划和日记,如何监督食品安全,并记录了此次培训。作为一名实习生,你就会明白,为什么这些都是重要的并得到实践类实际上填补了这些记录。
The Food Control Plan and Diary are contained in the documents below:
Sample Cleaning and Sanitising Schedule