Hepatitis A and Managing the Risk to Food Safety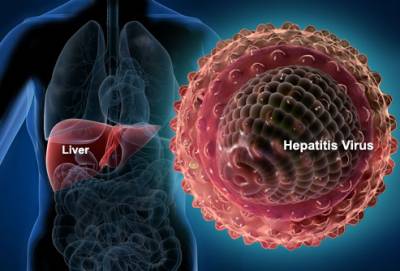 What causes Hepatitis A?
The Hepatitis A virus (HAV) causes hepatitis A.
Hepatitis A is a severe food and waterborne disease that is primarily transmitted by the faecal-oral route. In simple terms, a food handler with bad personal hygiene cross-contaminates the food.
What kinds of food pose the most risk?
Food that poses the most risk are Contaminated bivalve shellfish, salads, fresh fruits and vegetables, frozen fruit, water, and any manually prepared or ready-to-eat food products where a food handler with bad personal hygiene cross-contaminated the food. HAV has been known to survive in crème-filled cookies for >1 day at 21ºC.
Poor hygiene practices and poor sanitation are major risk factors. Presymptomatic food handlers excreting HAV pose a risk.
In general, food is rarely available for analysis because of the long incubation period.
A video about Hepatitis A
Concerned about food in the news?
If you have product at home that is involved with a food recall, it should be discarded as per government advisories.
Elderly people and those with chronic liver damage were advised to avoid imported frozen berries that had not been heat-treated.
Best practice: People should wash their hands before eating and preparing food.
Anyone who is concerned should briefly boil any frozen berries before eating them, or ensure cooking exceeds 85 degrees Celsius for one minute
What is the brand of product of current concern?
The company is FSL Foods, and the brand being recalled is Fruzio Mixed Berries sold in 1kg and 500 gram bags. This product contains blackberries and strawberries
Source: MPI
What does the product of concern look like?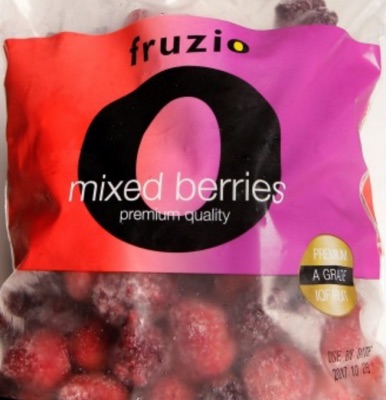 For the latest on food re-calls in New Zealand visit: MPI
If you are concerned about a potential risk to your health, or the health of others, you should seek advice from your medical practitioner, or call the Ministry of Health's Healthline – 0800 61 11 16
If you are concerned about the safety of food products, contact the MPI consumer helpline 0800 00 83 33
Food Safe's Basic and Advanced Food Safety Training programmes include training on pathogens including bacteria and viruses such as Hepatitis A, how to monitor the safety of food, and how to record this. Our trainees understand why this is important and get practice in class actually filling out helpful verification records towards these goals.
所有的食品安全的基础食品安全 培训项目包括在新的食品控制计划和日记,如何监督食品安全,并记录了此次培训。作为一名实习生,你就会明白,为什么这些都是重要的并得到实践类实际上填补了这些记录。
Eager to minimise the risk with best practice food safety training?
You can also call us on 0800 003 097 or email us at [email protected] and we will show you how you too can benefit from our highly-rated training programmes.