The New Zealand food manufacturing industry encompasses a vast range of products including beverages, confectionery, chicken, dairy products, fish and seafood, fruit and vegetables and meat. One of the most significant challenges that each product in this sector has in common is gaining accelerated production and faster time-to-market. That means delivering fresher, high-quality food products quicker to save money and increase customer satisfaction.
For any New Zealand food company, the complexities of large-scale production are guided by comprehensive regulations, protocols and processes. These rules ensure food items are delivered on schedule, in the best condition, and are safe for human consumption.
Yet, many businesses across the country are still recording these processes, such as inward goods checks, production, maintenance, or quality assurance, using a paper-based system. Naturally, this increases the margin for human errors. So, it's time for New Zealand companies to utilise technology and shift to a software-based system to help facilitate their business-critical operations.
Benefits of a Software System
No food manufacturer wants to risk harming or inconveniencing consumers. Digitisation means removing the weak link in food safety management through the accurate and continuous recording of information. In addition, workers will be relieved of the tedious job of manually managing operations.
Implementing a software system for your New Zealand food business can provide:
Streamlined order processing.
Bi-directional traceability through collecting necessary information at each point in the supply chain.
Food safety and recall readiness through comprehensive tracking of materials.
Guaranteed industry- and country-specific compliance to ensure operations are always running according to the latest standards.
Real-time reporting to make informed, on-the-spot decisions.
Reduced business risk by identifying obstacles in processes and correcting them with robust analytics.
Key metrics insights to ensure more consistent, high-quality products.
Reliable supply, sales and demand projections.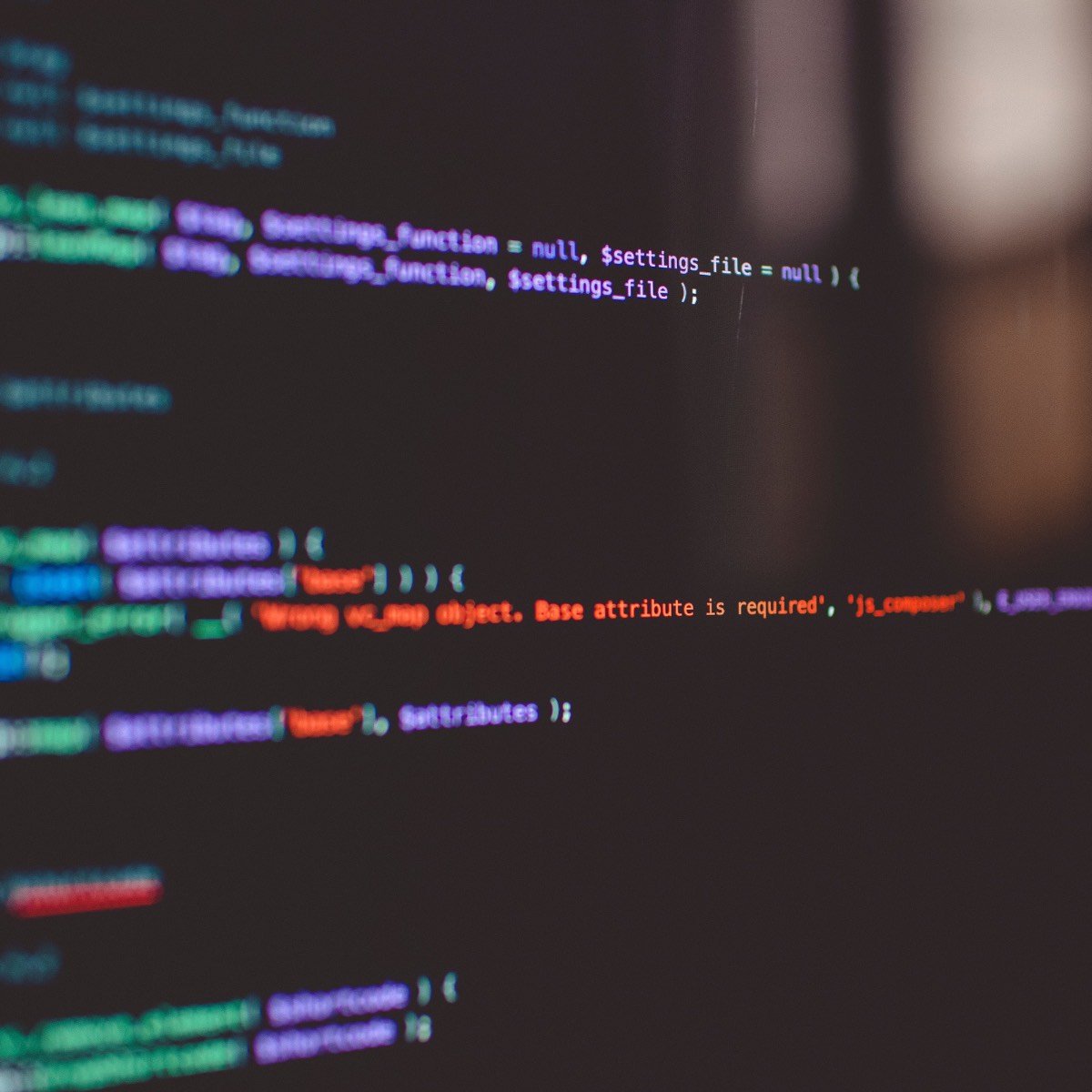 Steps for Implementing Food Manufacturing Software
Software for food manufacturers should provide different functionality depending on the size of the business, industry and production process. Depending on the software you choose, you will need to follow various steps and phases. Most typically consist of:
Creating a dedicated project management team to follow the implementation from the start to when the system goes live.
Nominating workers from each department to be responsible for managing and maintaining the department's systems.
Recording departmental activity, including processes, packaging, locations, and appliances (refrigerator, freezer, etc.).
Organising floor map plans indicating the locations of all the appliances or points that the system will be monitoring.
Setting up regular alarm checks, preventative maintenance and a disaster recovery strategy.
Key features for Food Manufacturing Software
Track and Trace
According to government legislation, food manufacturers must accurately track all raw materials (meat and dairy), including individual bins, containers and packages along the supply chain.
Quality and Supply Chain Management
Your system must be able to track real-time data, storing it in archives for future reference or audits.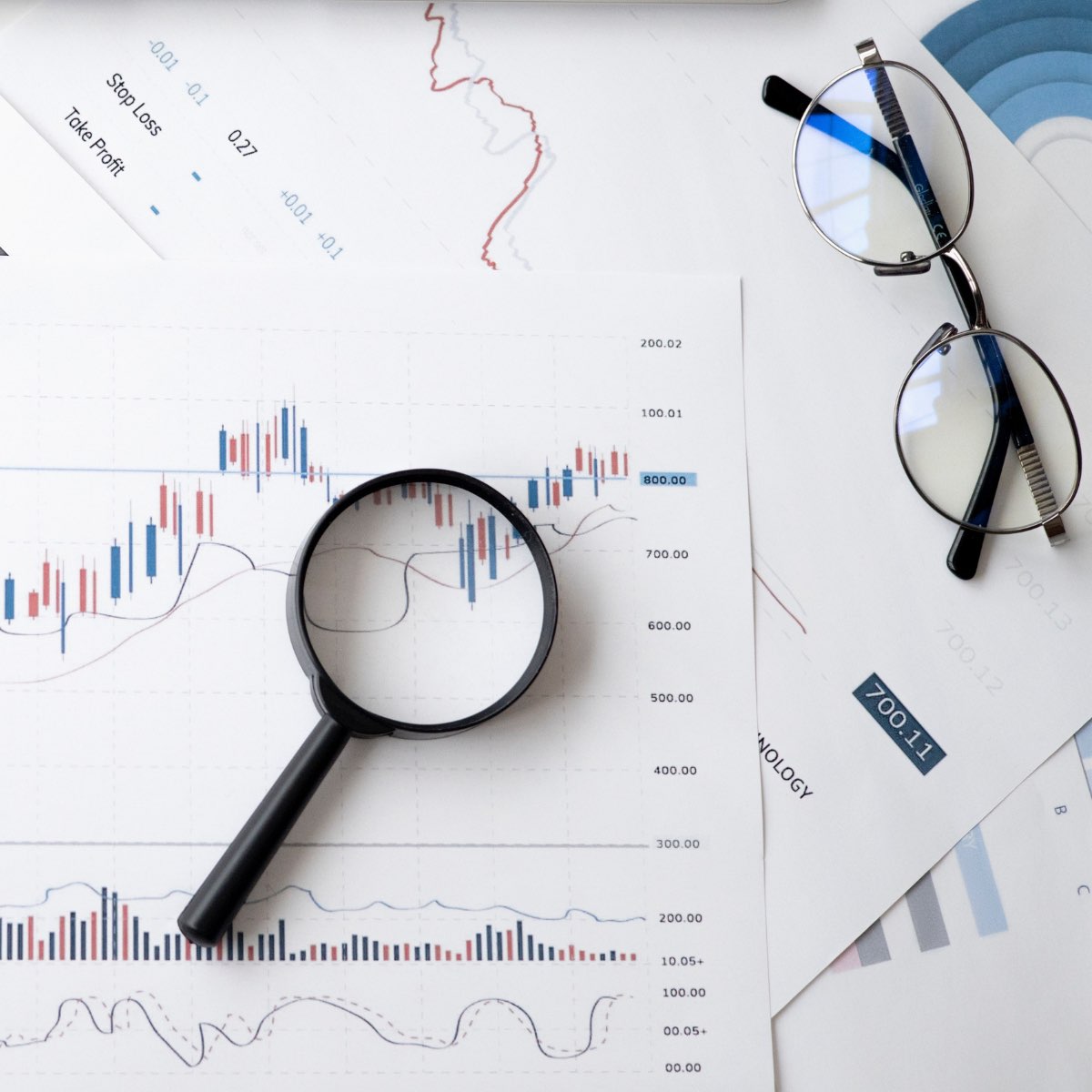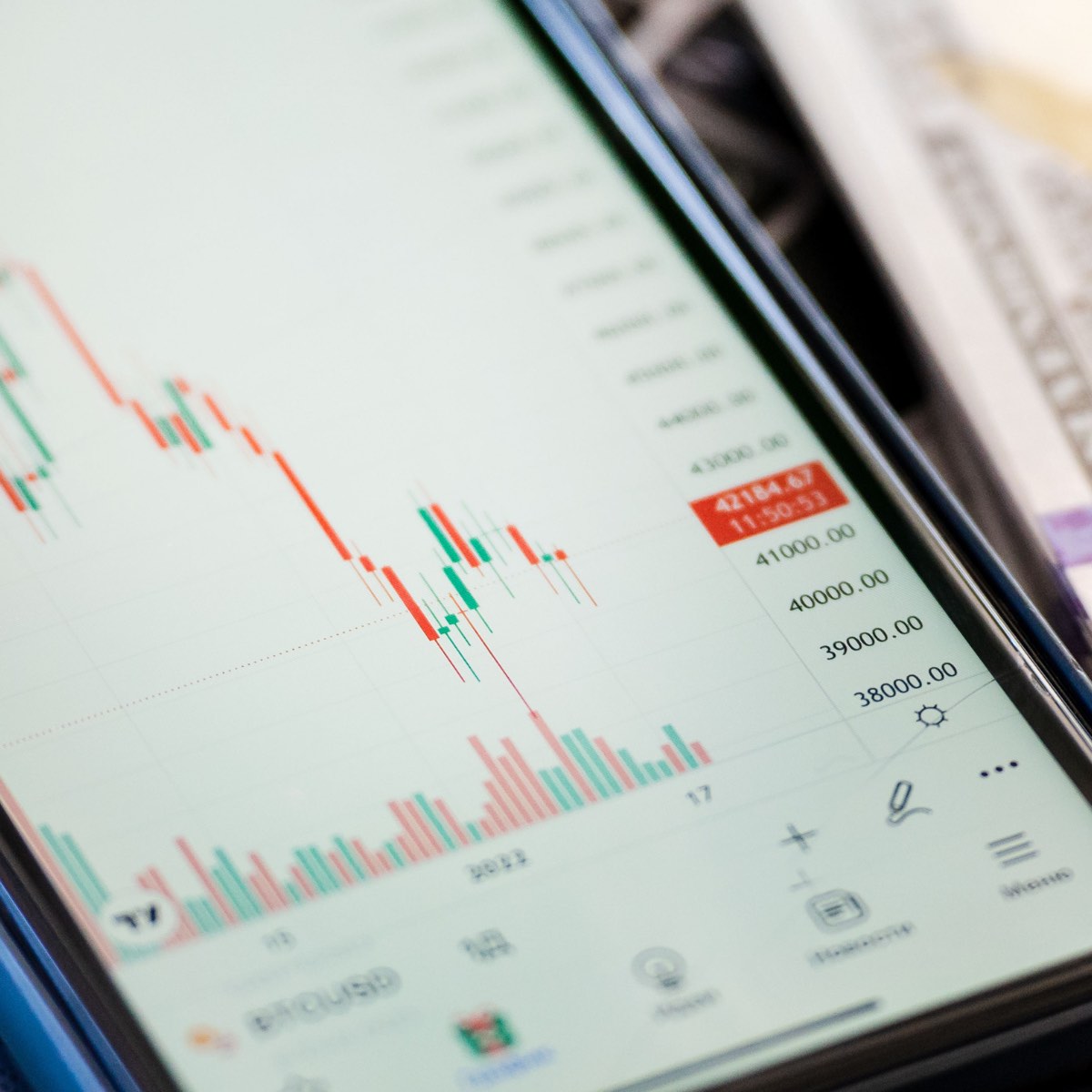 Batch Recipe Management
To meet health and safety requirements, the software needs to track all data related to batch recipes, including descriptions, technical properties, ingredients, cost, and history. In addition, best food safety practices include alerts and notifications regarding potential food allergens.
Inventory Optimisation
Look for traceability features with serialised container and individual tracking and materials requirements planning (MRP) functionality.
Integrated Financials
Your software should easily trace costs associated with individual food products and product lines, ingredients, or raw materials.
Customisable Barcoding
Search for software with a built-in customisable barcode functionality that includes label printing and scanning. This enables system users to perform quick and accurate food quality checks and track detailed cost information at every step.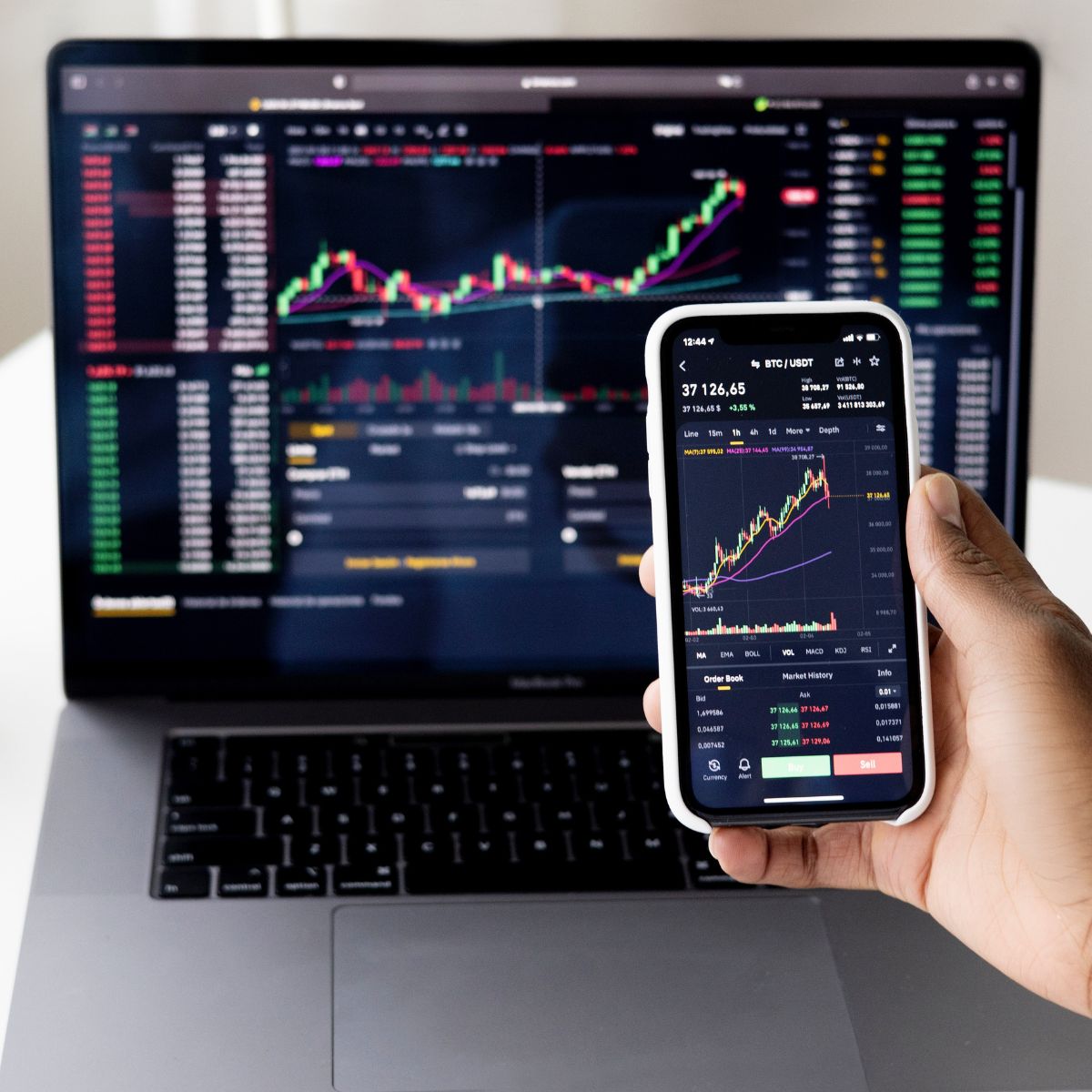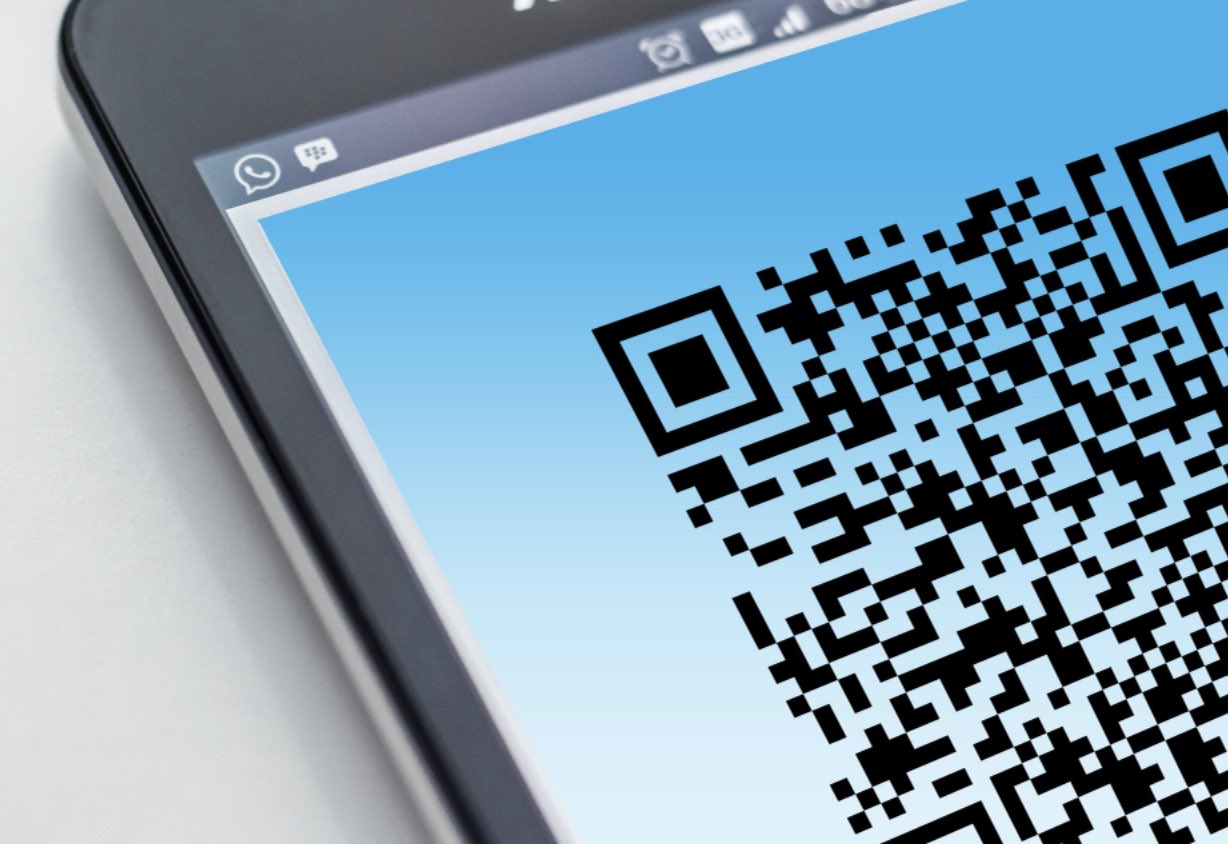 Training your employees
Bring your employees up-to-date with the skills to prepare safe food with our food safety courses. Our fun, classroom-based and live online expert-led training courses are council-approved and suitable for any New Zealand food business. If you think your company could benefit from additional staff training, contact us for more information.
Companies & Brands Food Safe works with: