Basic Food Safety
and Hygiene Certificate
Approved by all Councils and Verifiers. Expert-led basic food safety and hygiene course by NZQA Registered PTE.
This Basic Food Safety Certificate Training Course is:
Ideal for New & Current Home-Food businesses, Early Child Care Cooks, Charities, Healthcare, Community & Charity Groups, Aged Care, Hospitals, Cafes, Restaurants, Supermarkets, Job-seekers, and Food Companies
Approved by all Councils and Verifiers
Delivered by an NZQA-Registered PTE with New Zealand Government Accreditation
Our Basic Food Safety and Hygiene Certificate Course includes a Basic Introduction to HACCP as bonus content and is known by many other names, such as Food Handling Certificate, Food Hygiene Certificate, Food Handlers Certificate, Food Certificate NZ, Food Hygiene Certificate NZ, and Food Safety and Hygiene Certificate.
Course Duration: 5 hours
Delivery: LIVE Online Video Conference Training and Onsite Training Options available
Gain: Recognised Achievement Certificate after successful completion of the assessment
Our training is customised for people and both small and large companies who require training as part of the Food Act 2014, Food Regulations 2015, and local council Bylaws around New Zealand and globally who aim to operate to best practice.
Basic Food Safety Certificate
Training Course Content
Food Safety breakdowns and why training is an investment.
Find out answers to questions such as: Can I cook food from home for sale? What does a verifier look for when auditing me? What does jargon such as a "Level 2 National Programme FCP" mean?
Effective personal hygiene when working with food validation of hand washing technique at training (UV light verification test).
You will understand the science of allergic reactions and immune response and food intolerance.
Primary allergen groups (applicable worldwide) and practice allergen identification exercises from your menu.
Effective allergen management tools in a food business such as labelling and cleaning.
Key HACCP training NZ temperatures + global standards including both Celsius (°C) to Fahrenheit (°F) and recording temperature of high-risk food. This training has been used by our trainees around the world.
Knowledge of hazards that cause foodborne illness and food spoilage in a food business including pathogenic bacteria, mould, and viruses
Knowledge of methods used to control hazards that cause foodborne illness and food spoilage in a food business.
Identifying common examples of food safety risks
Pest control and how to control pests
Criteria for verifier inspections and audit checklists
Overview of legislation including the Food Standards Code 2002, Food Act 2014, Food Regulations and how the law applies to food businesses
Key elements of a Food Control Plan – FCP + 3 Step Corrective Action – Codex Alimentarius
Practice filling out key food safety records – Food Control Plan Diary
Verification and how to achieve a Council Audit A Grades
Extra research and microbiology information based on our MOC with AUT University – School of Applied Sciences.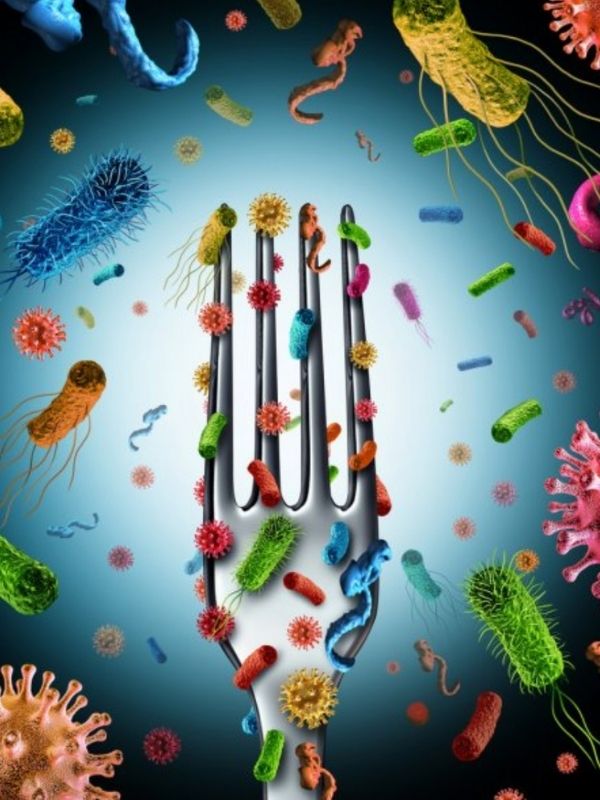 Basic Food Safety and Hygiene Certificate Course is suitable for:
This food safety certificate (also referred to as food hygiene certificate) suits people looking for a job or working in:
The Essential Food Services sector
Supermarkets, Dairies & Convenience stores
Aged-care facilities & Hospitals
Child Care Centres (ECE)
Food Truck Drivers
Food Processing Companies
Cold Storage and Supply Chain
Produce Handling roles
Hygiene and Cleaning jobs
Meat, Seafood and Dairy companies
Our food safety course is also suitable for:
those looking to start home food businesses (so you understand the law),
fruit pickers and farm workers; and people looking to up-skill and re-tool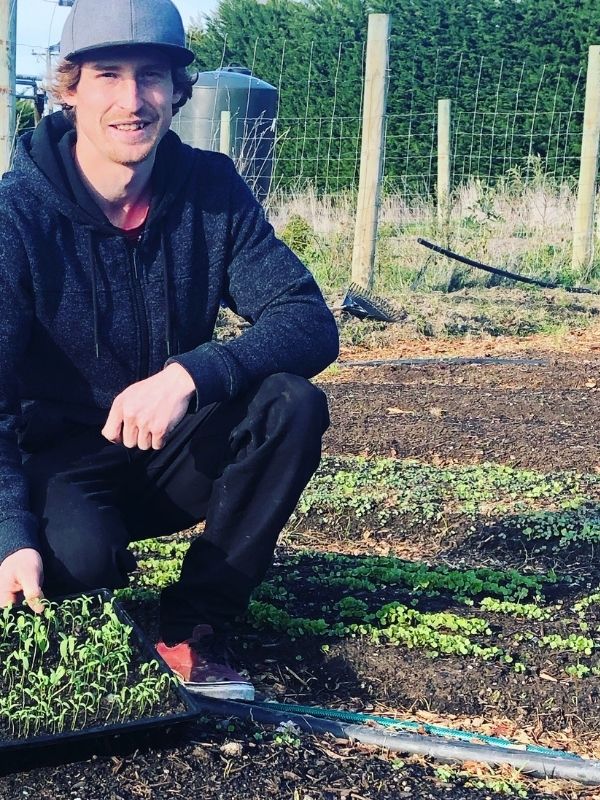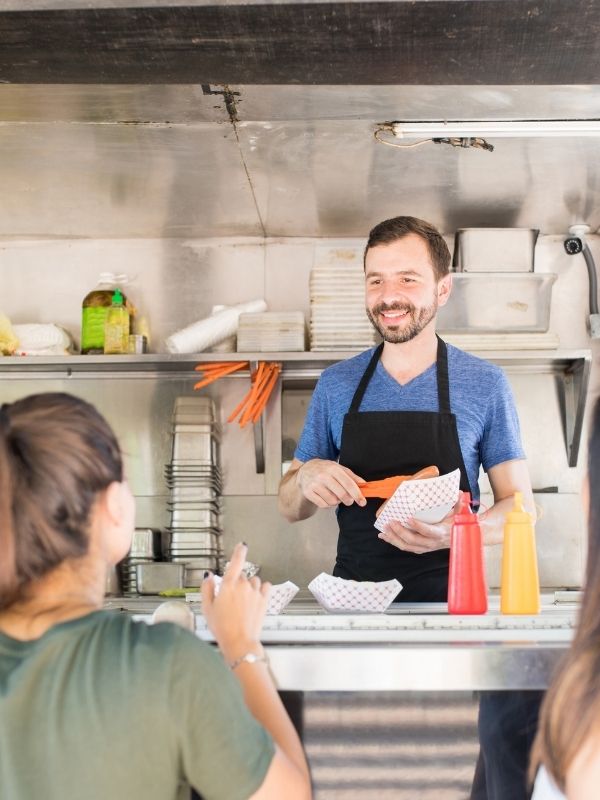 Why Choose us for your Food Safety Certificate Training?
We have collaborated and delivered training for a number of performance-fuelled organizations and global brands.
The information we provide you on food safety is the very latest.
Learn in an engaging and interactive environment
We use slides, pictures, and a show-me-how approach to our training which suits all learner types
Food Safe Trainers are industry experts with Lead Audit ISO 22000 qualifications and have extensive practical experience in high-compliance food manufacture, which we bring to the classroom.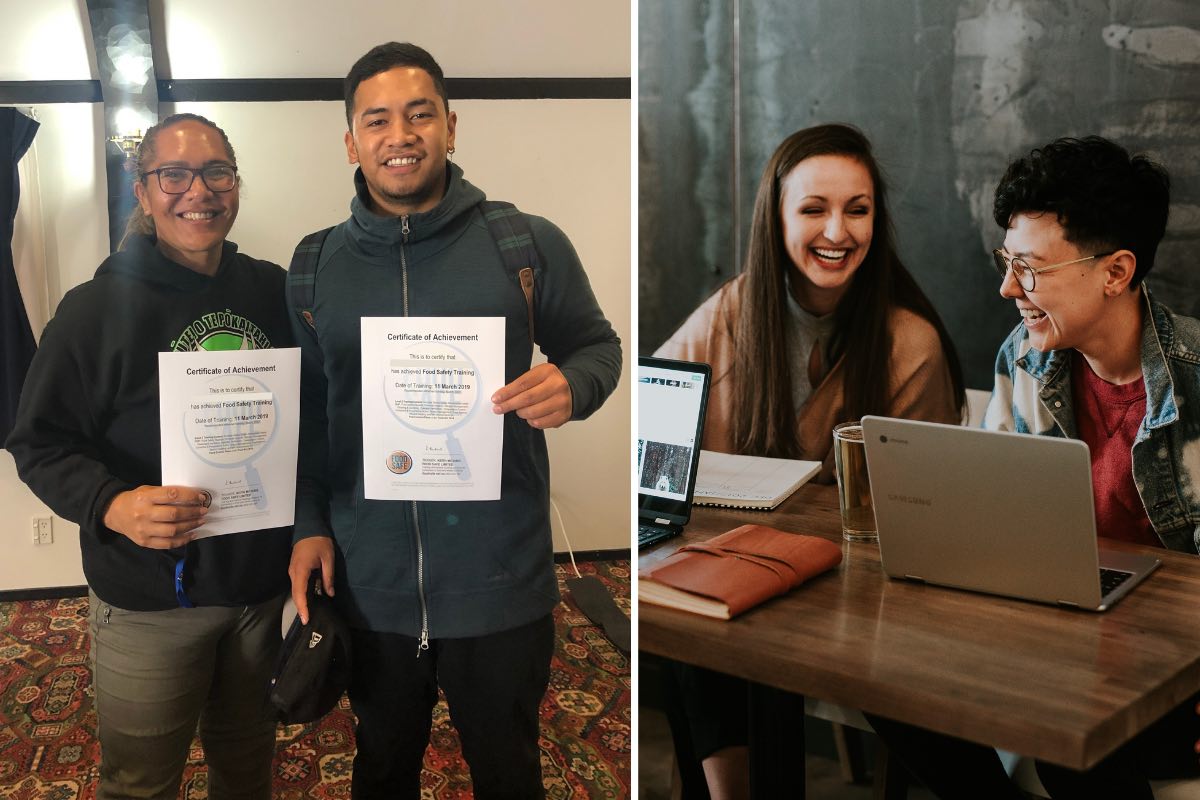 We deliver Expert-Led Online Food Safety Courses and On-Site Food Safety Certificate NZ Courses, and Training across New Zealand.
ONLINE FOOD SAFETY COURSES:
Delivered LIVE Online via video conferencing
ON-SITE FOOD SAFETY COURSES:
Our food safety certificate nz is held, for your convenience, at a number of locations across New Zealand such as food safety course Auckland, Christchurch, Hamilton.
We have successfully delivered customised training at companies from South Island to the Northland and across from Waiheke in the east to Hokitika in the West!
We go well beyond just training to nurture your business plans post-training with an EXCLUSIVE passionate post-training community support group of our former trainees and successful business owners who help support and guide each other and you on your own food business journey!
Food Safety Training Locations
In addition to training options New Zealand wide our Food Safety Certificate Auckland Course is also delivered at a number of locations Auckland wide:
In the North Shore, Albany, Auckland: Food Safety Certificate North Shore for the convenience of Aucklanders living on the North Shore Area from Birkenhead to Orewa
In Grey Lynn, Auckland: For the convenience of people in the CBD, Viaduct Ponsonby, New Market, Parnell, Onehunga, New Lynn, Henderson
In

Manukau, Auckland

: Food Safety Course Manukau: For the convenience of people who also live in Papakura, Pukekohe, Papatoetoe, Takanini, Manurewa, Mangere, East Tamaki, Howick & Flat Bush
The best part for Aucklanders is just like the rest of NZ enjoys, we ensure you get free off-street unlimited parking, an invisible and an additional cost you need to consider.
All basic courses are language-assisted with FCP resources in Mandarin 普通话, Hindi हिंदी, Japanese 日本人, Korean 한국의, Thai ภาษาไทย and Vietnamese Việt.
Training Location: Christchurch
Eliza's Manor
82 Bealey Avenue
Christchurch, New Zealand
Get Directions
Training Location: Hamilton
Atrium on Ulster
281/283 Ulster Street
Hamilton, New Zealand
Get Directions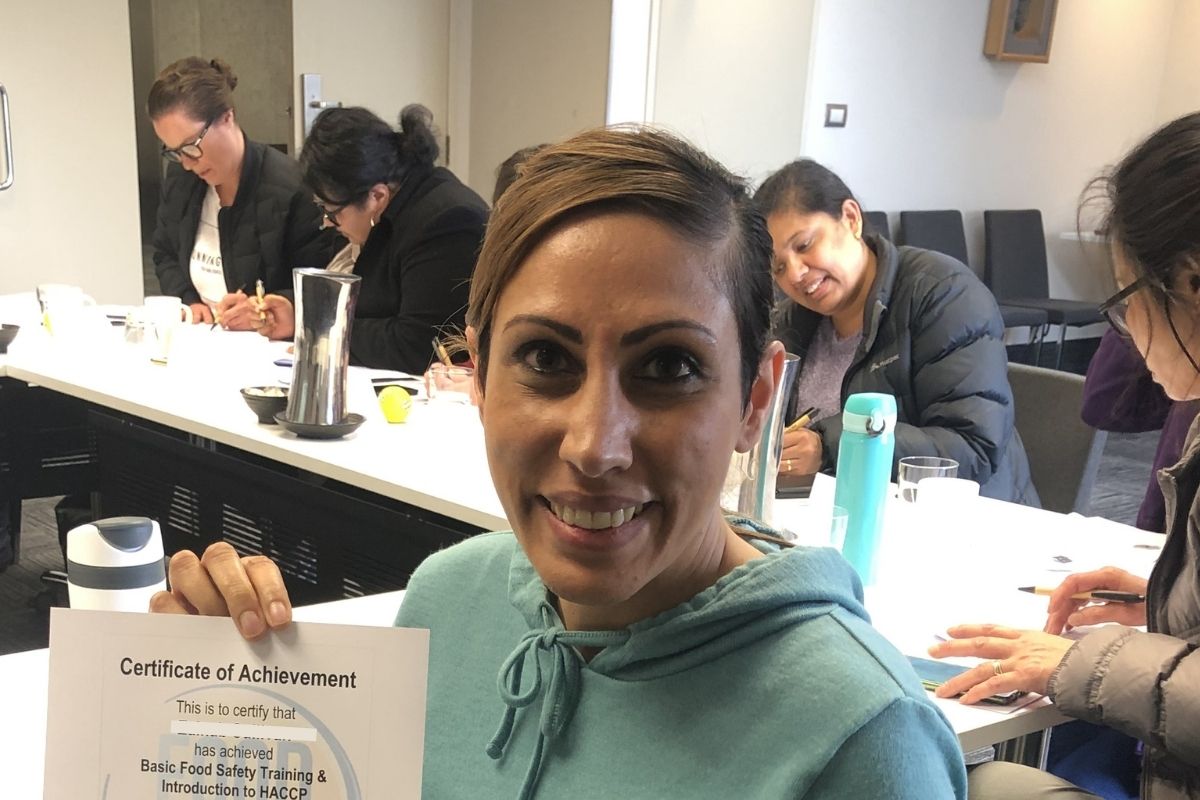 Food Safety Certificate: How long does my Food Safety Certification last?
Best practice for Cafes and Restaurants: is to refresh learning and renew your certificate every 3 Years at a maximum.
Food Manufacture + Customised food Control Plans: refresh learning and renew your certificate every year.