Helping Young People Succeed – Launchpad
Launchpad is a unique pilot program of Food Safe's by invitation, developed to simplify food science, food safety, technology, data science, digital marketing, problem-solving, math, divergent thinking, entrepreneurship, and building a tangible enterprise.
Launchpad suits all young people and kids and could especially suit those who may not connect with a traditional classroom model or who might have learning challenges as well as anyone who is free-spirited, likes to experience an unboxed learning approach and perhaps keen to also learn skills they don't teach you at school.
Launchpad explodes some of these myths:
There is only one answer to a question and it's at the back of the book
You have to be a certain age to learn things
There are non-smart kids!
Launchpad encourages young people to:
Think differently about what they can achieve
Gets over the constraining conceptions of academic and non-academic abilities
Does away with boxing learning into abstract, theoretical and vocational streams
Looks beyond age and year group as the key factor of success
Encourages entrepreneurial learning that's

both

dynamic and unconstrained!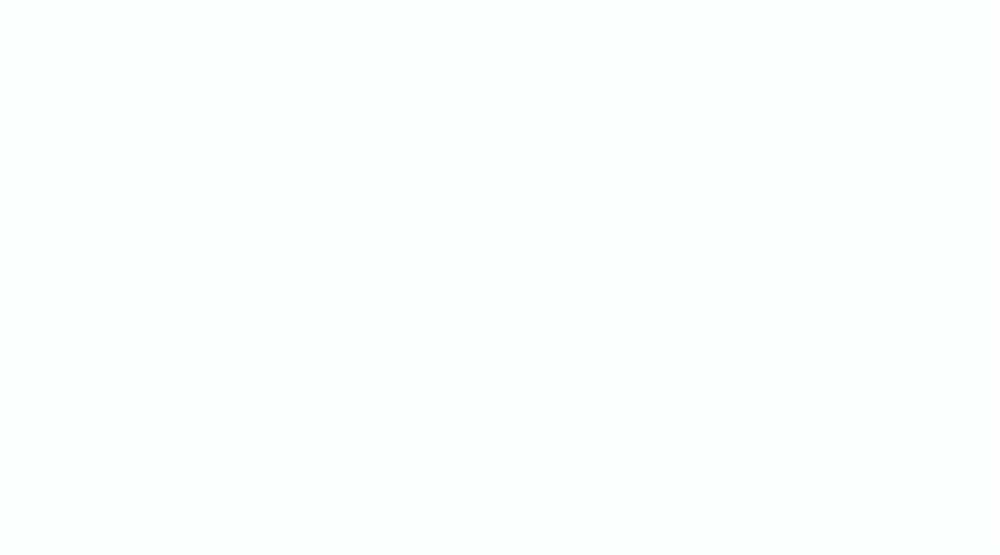 The slides below explain Divergent Thinking and how it has influenced our Launchpad program:
Education for the 21st Century – the Sir Ken Robinson lecture visualised
These slides explain the Genesis of Launchpad from a Tikanga Māori and indigenous perspective:
Launchpad also aims at improving young people's Adaptability Quotient
In this TED Lecture, Natalie Fratto explains 3 ways to measure your Adaptability and improve it
World Economic Forum Report makes for some interesting and related reading as it defines "New Models of Education for the Fourth Industrial Revolution" outlining a new framework for education in the new economic and social context as Launchpad attempts to do.
Launchpad is aimed at improving young peoples understanding of future technologies & automation
This McKinsey video explains Automation and the new world of work