LaunchPad for kids – Learn to launch a micro food business
Learn to create, plan, and implement a simple business idea, and launch a micro food business.
LaunchPad: Learn to create, plan, and implement a simple business idea! A fun, visual, show-me-how, work-with-our-hands approach to learning with a bit of magic thrown in!
3-day Kids Programme
Suitable: for ages 7-13+ years
Location: At Select Council Community Centres and Schools
Available during the school holidays.
LaunchPad is a unique kids programme developed to encourage divergent thinking that helps them succeed. It also simplifies the core skills kids need as they grow, delivering an unboxed learning experience.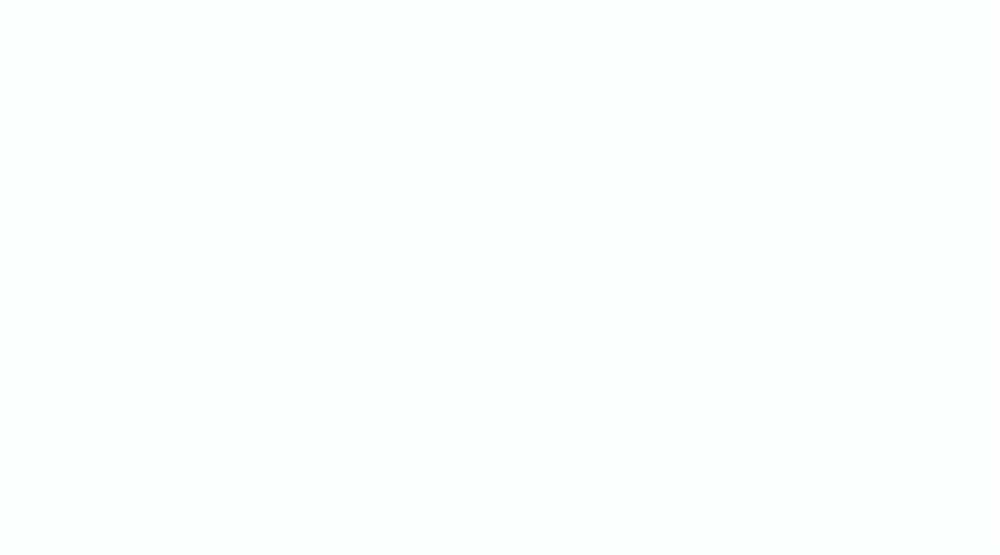 Kids understand the meaning and importance of:
Setting up a micro-business (Entrepreneurship)
Goal setting, communicating this, and teamwork
How money works (Budgeting, income, expenses, and profit)
Promoting and selling what we make (Marketing)
Interesting food facts and scary stuff (Food Science & Food Safety)
Problem-solving and divergent thinking
Recovering quickly from setbacks (Resilience)
Looking after where we live (Sustainability)
Looking after each other (Health & Safety)
Rules and expectations (Compliance)
On the third day, they get to present an actual group micro business to friends, family, and the public.
Click to Learn About Divergent Thinking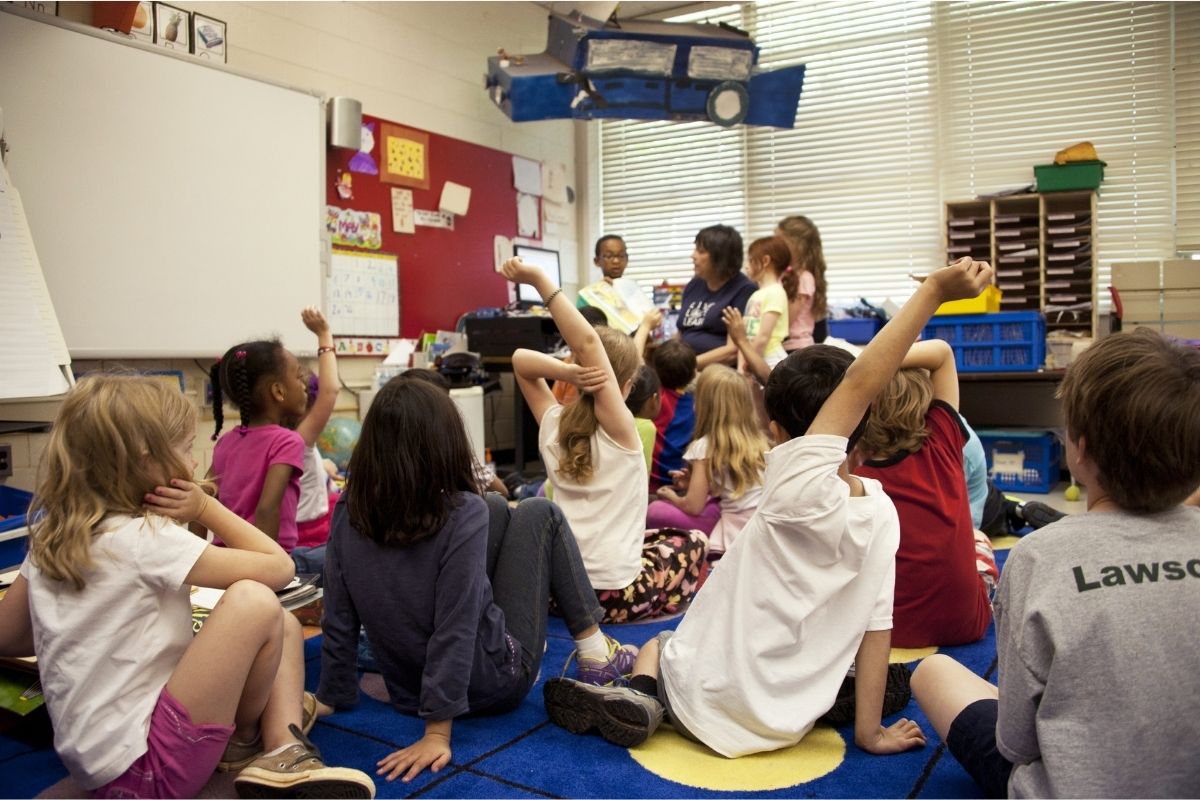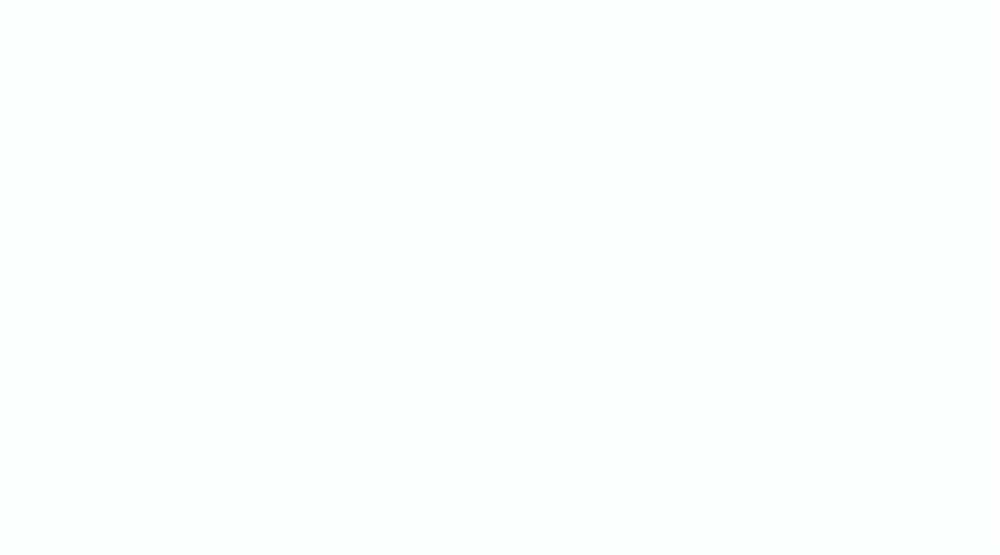 Food, Math, and Science Teaching Enhancement Resources
Source: Northern Illinois University