Food Safety Problem Solvers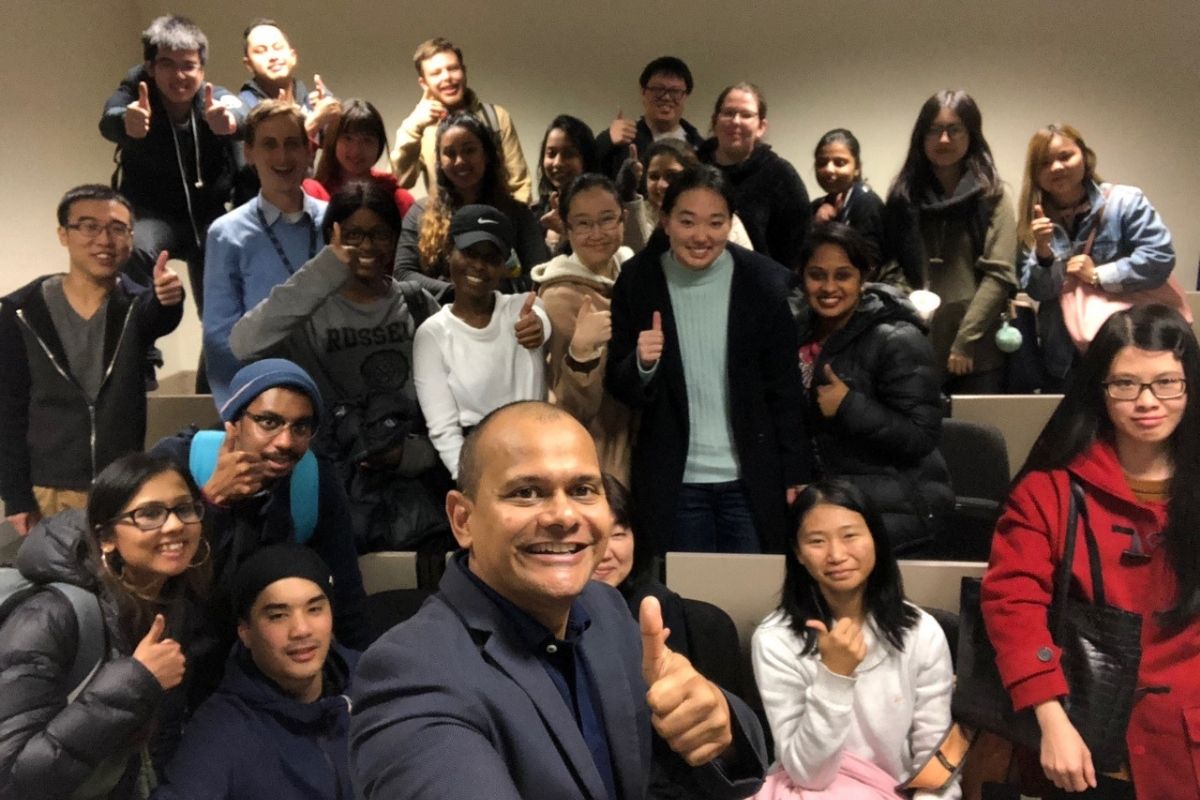 Professor Len Gillman, Head of School, School of Science at Auckland University of Technology and Dr Brent Seale Programme Leader – Food Safety, launch New Zealand first cohort of BSc Food Safety Graduates.
What sets this group of students and graduates apart?
Students have more laboratory-related practical experience and time compared to most other universities in New Zealand, particularly in Microbiology.
They have knowledge of Quality Assurance (QA) skills, covering Food Safety Systems so they have a better chance to hit the ground running.
These QA skills include:
ISO 22000 – Food Safety Management System (FSMS)
HACCP
Crisis Management
Auditing
Prerequisite programmes (PRP)
What is a list of some of their papers?
Year 1: Principles of Chemistry Knowledge, Enquiry, and Communication Microbiology Food Science Biological Chemistry Biological Sampling and Interpretation Health and Environment Biophysics
Year 2: Analytical Chemistry Environmental Risk Assessment Quality Assurance Communicable Diseases Food Microbiology
Year 3: Advanced Food Microbiology Health Protection Food Industry Legislation Food Safety Systems Electives: Food Technology Process Engineering Food Chemistry Product Development Research Project
Benefits to Food Companies from Food Safe and AUT collaborating?
Clients of Food Safe benefit from even more world-class academic research and networks in the field of Microbiology and Food Science, including leading-edge biotechnology expertise.
The ability to tap into resource capability (including PhD and Masters experts) and "boots on the ground" when a technical non-conformance (NC) is holding up operational performance.
The ability to scale joint projects at will with an even smarter capability skill-set.
Increase competitive advantage at speed while bridging any knowledge gaps.
Benefits to students from Food Safe and AUT collaborating?

Links and exposure to real-world food sector experiences.
Better focus on gap analysis between student knowledge and what companies are looking for and need.
Improved motivation and mentorship at a critical junction in a student's life