Food safety issues can arise even in well-managed New Zealand food businesses. Find out what to do if you discover a problem and how to determine if food recalls may be required.
What is a food recall?
Food recalls are corrective actions that remedy safety issues when food businesses identify potentially hazardous food. The company must take immediate steps to remove the unsafe product from sale, distribution and consumption to ensure consumer safety.
The recall process could be initiated as a result of a report or complaint anywhere along the production and supply chain, including manufacturers, wholesalers, retailers, and consumers. A food business could also decide to make a voluntary recall due to internal testing or auditing.
When to recall a product
Product recalls may be required once a food business identifies an issue in distributed or sold foods. However, for safety reasons, it's best to err on the side of caution if in doubt and take appropriate action to control the risk and protect public health.
If you have discovered that the food you sold or supplied may be unsafe or unsuitable, contact MPI and speak with the food compliance services team.
Requirements of a recall notice
A safety recall notice in New Zealand must display the following details:
The name of the company recalling the product
The name, weight, batch/expiry date of the product/products recalled
The safety issue
A "do not consume" message or how to make the product safe for consumption
A health warning and any applicable action to take
Where the product is sold and if it is to be returned
Who to contact for enquiries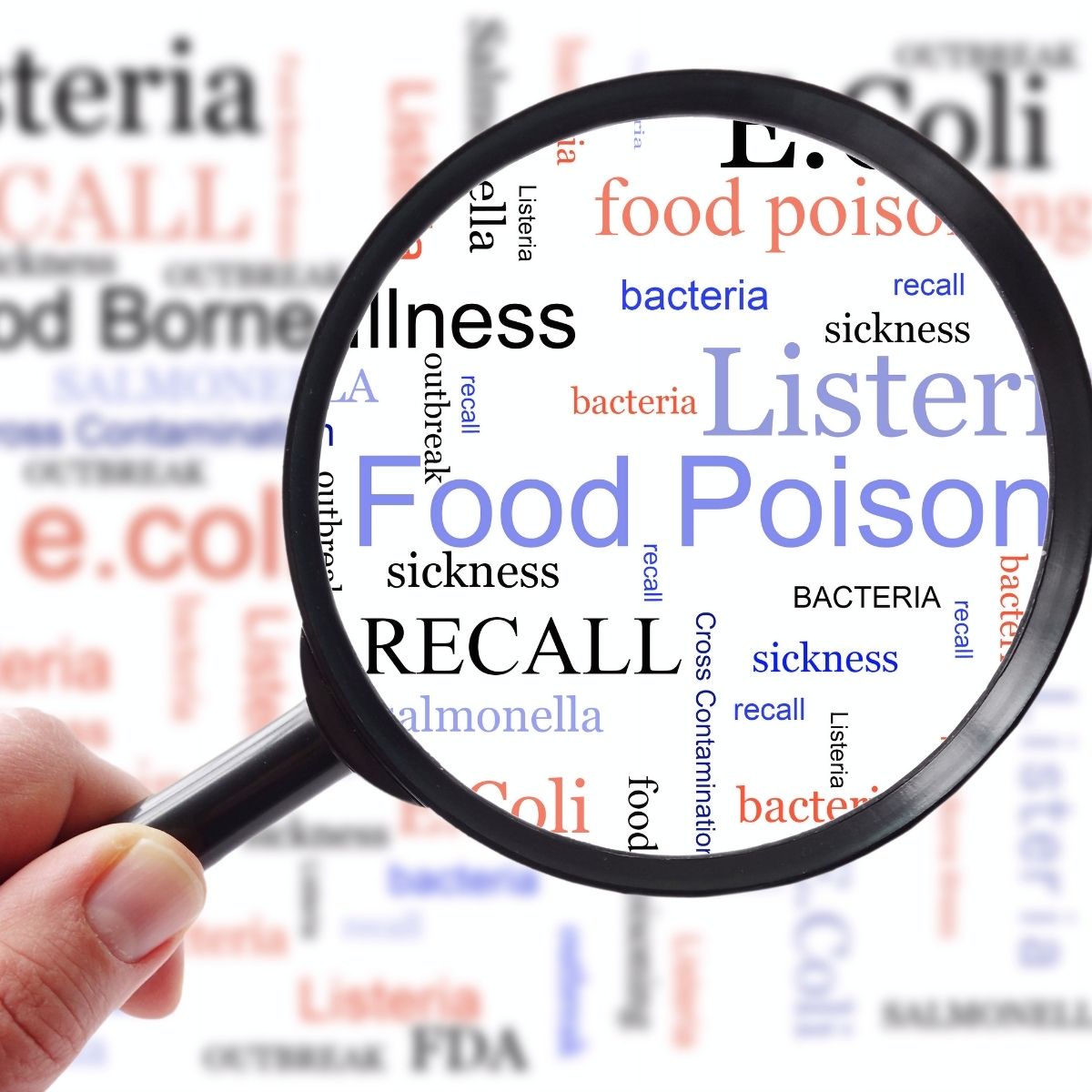 Risks of food recall for your business
Food recalls can have devastating effects on a company's brand reputation. In addition, businesses could also be responsible for costs associated with employee retraining, higher insurance premiums, and potential liability expenses.
However, if your business adopts a strategic approach for managing food recalls, you can keep your company operating as usual and maintain consumer trust.
How to manage food recalls
Make a plan for worst-case scenarios
Food recalls are often the worst-case scenario for the food industry, and every New Zealand food business should have a recall plan in place.
Performing mock recalls can help train your staff to be prepared to avoid potential harm to consumers and a PR disaster.
Mock recalls will benefit your business by:
Verifying your traceability system by tracking each product's journey within the supply chain
Testing your communication systems in the event of recalls
Uncovering any aspects of the recall plan that could prove challenging
Have a strong safety and sanitation plan
Ensure staff are familiar with the recall plan and can exercise safety and sanitation measures to protect themselves and clients from contamination.
Label and discard recalled products
Identify, label and remove the recalled product from inventory, and place it in a secure location away from food and equipment.
Immediately make each person aware of any product recalls at the beginning of their shift and what actions have been taken. Then, inform them not to use the recalled products.
Refer to the vendor's guidance for isolating or disposing of the recalled product, as you may only receive a full refund if you follow the vendor's required recall process.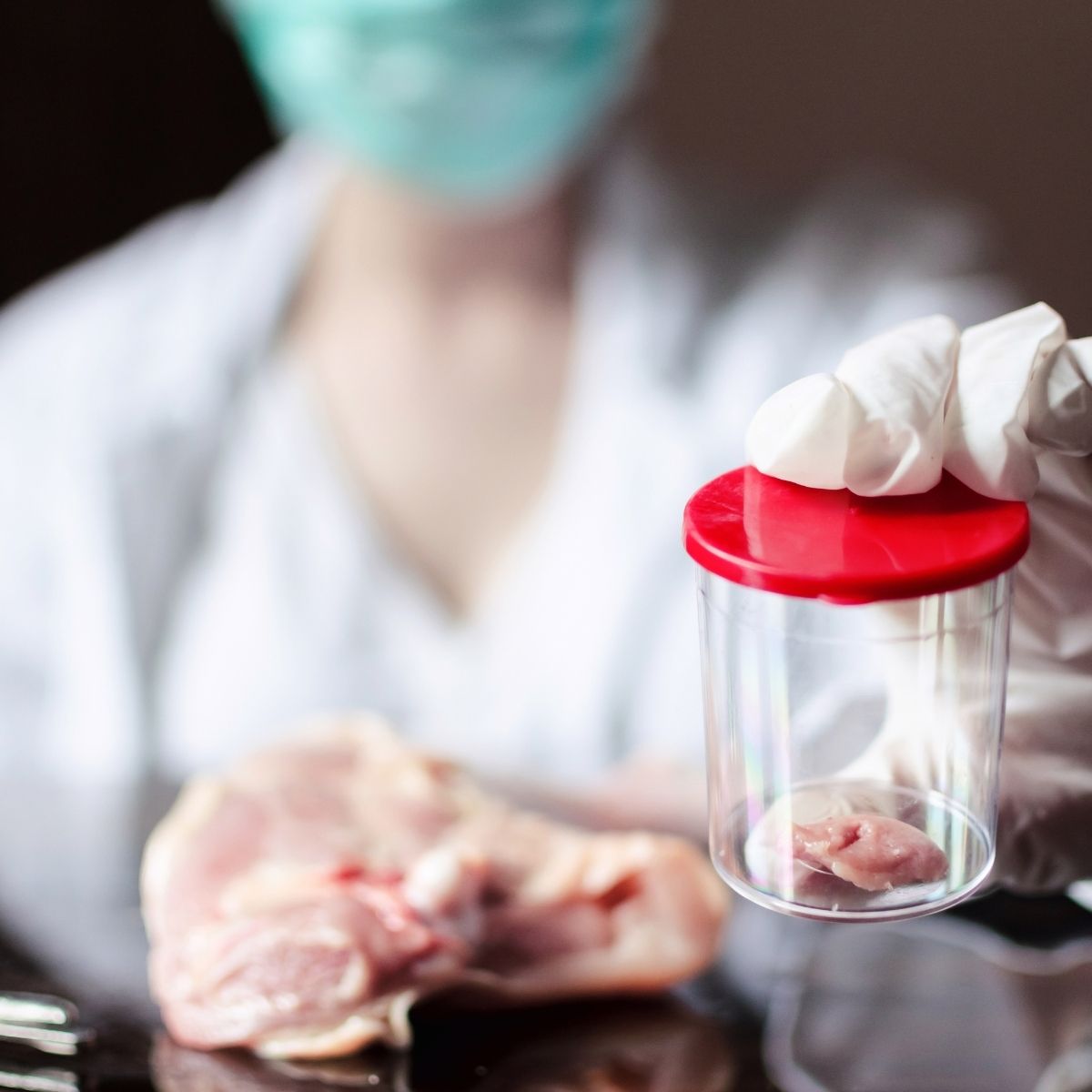 Communicate clearly with customers
Establish a communications plan for employees to explain to customers how your company responded to the safety recall and how you plan to remedy the issue.
Consider the most effective ways of notifying your customers of any recalls as quickly as possible. For example:
A paid newspaper, radio, or online advertisement
A news release
On your website
A social media post
Directly contacting each customer, if possible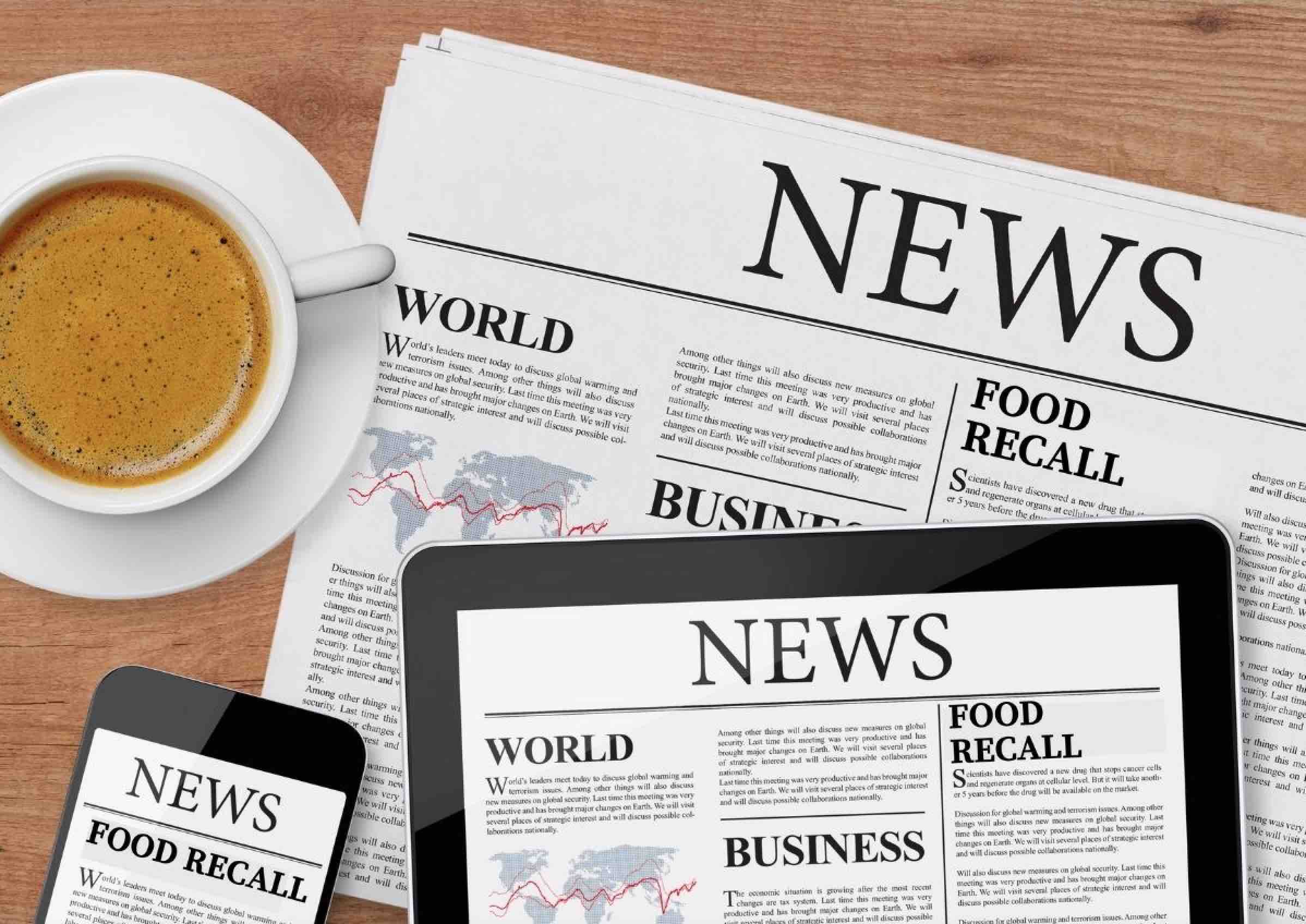 References:
https://www.foodabletv.com/blog/2016/10/product-recall-procedures-and-tips
https://www.mpi.govt.nz/food-business/food-recalls/food-recall-documents/
More Food Safety Advice
Bring your employees up-to-date with fun, classroom-based and live online expert-led training courses. Our food safety courses are accepted by MPI, all Councils and Verifiers,  and are suitable for all New Zealand food businesses. Our level 2 Basic Food Safety and Hygiene Certificate Course covers product recalls as one of the course topics.
You can also read our food safety blogs  and take a look at our online and onsite food safety training courses for all food-related sectors across New Zealand.
Food Safe's Training:
Complements compliance requirements
Is simplified and visual, and supportive of implementing learning back on-job
Is delivered by a trained ISO 9001 & 22000 lead auditor
It is delivered by a trainer with first-hand knowledge and experience in high compliance operations where Food Safe also operates, such as the meat, dairy, and seafood sector. This allows us to transfer best practices.
Companies & Brands Food Safe works with: