If you are working in a rest home or an aged care facility, looking to work in one or are managing one, our Food Safety Certificate Training Course will ensure you and your staff are fully trained and up-to-date with all aspects of food safety when handling food.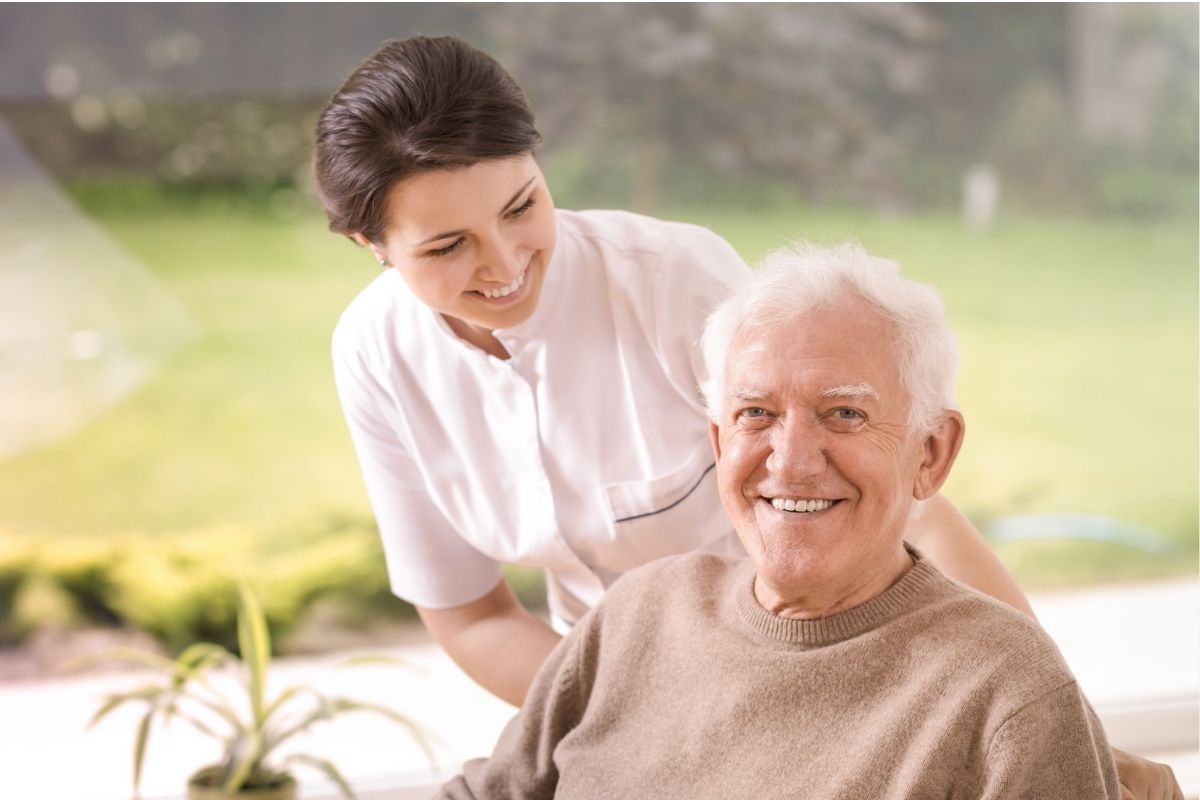 Our Food Safety Certificate Training Course which is also known by other names such as Food Handling Course, Food Hygiene Course, and Food Safety Certificate NZ includes an Introduction to HACCP as bonus content.
When you attend our course you will learn many aspects of food safety.
Even though our trainees come from a range of sectors including hospitality, food services, ECE – Early Child Care Centres, Supermarkets, Home-Food businesses, Job-seekers, Aged Care, Hospitals and Food Manufacture Companies; your trainer will offer you customised tips and guidance specific to your particular area of work throughout the course.
You can find evidence of this in our trainee reviews which can be found here and here.
Your Food Safety Training Course content includes the areas of:
Personal Hygiene
Illness Management
Allergen Management & Cross-contamination
Pathogens, Viruses & Bacteria including Covid-19 and Norovirus
Temperature Control
Record-Keeping
Food Act & The Law
Food Control Plan
What you need to do to get a 100% audit score
HACCP Principles + MUCH MORE!
Food Safe offers food safety certificate and food hygiene courses across New Zealand. This training is available as:
Your Food Safety Certificate of Achievement will be issued on the same day after the successful completion of your assessment.
Your Trainer will support you right through your training and if you are keen to try some test questions for your food safety certificate training assessment, feel free to give the below questions a go. Once you submit, you will be able to see the answers to the test questions on the next screen.
Sample Test Questions Here
In New Zealand, there are many aged care facilities, hospitals and rest homes. According to stats.govt.nz appx. 30,000+ people lived in residential care for older people in New Zealand, across 800+ facilities.
The Auckland region had the largest number of people in residential care for older people, followed by the Canterbury region and the Wellington region.
Food Safety Certificate Training for staff and managers working in aged care facilities and rest homes will ensure that staff are aware of safe food handling practices and can implement safe food handling practices to keep residents and themselves safe.