https://www.youtube.com/watch?v=3MpWpPtdkfw
Free Food Safety Training Online NZ
Free Food Safety Training Online NZ eLearning Resources for Kiwis – as a service to our community.
About our Free Food Safety Resources
A curated page providing Kiwis Free Online Food Safety Training eLearning Resources, as a service to our community
When you are finished with this page, if you would also like to benefit from a few more global resources offered to people from around the world, click on this link, Ngā mihi.
The free food safety training resources are designed for you to self-learn. We do not provide a Certificate of Achievement as part of this service.
If you would like to earn a Certificate of Achievement, we deliver Expert-led Food Safety Certificate Training LIVE via our Online Classrooms. More information here.
Please feel free to watch the videos below and read the training material. You do not need to pay for this Free Food Safety Training Online New Zealand page.
What is included with Free Training
Get/Learn about

Free Online Learning

Expert-Led Live Food Safety Training

Certificate of Achievement
Not included (

Self-learning

)
Earn a Recognised Certificate of Achievement (Useful for Jobs and Audits)
Community Support Group
None
Exclusive Facebook Community Support Group of our graduates and business owners
Fun Environment
Basic
LIVE Classroom Interaction & Fun Delivery (Not a video recording or App!)
Records
None
Filled example of record-keeping
Tips 
Basic

Tips to minimize costs & help save you $$$

from buying the wrong equipment

Legislation
Food Act 2014
Food Act 2014 + Other Laws
Safe & Suitable Food
Basic
Detailed Best Practice
Covid-19
Basic
Learn about Covid-19, other Pathogens & Hygiene Best Practice
Alert Level Requirements
Not included
Learn about Food Business Alert Level Requirements
Food Poisoning
Basic
More Detailed
Risk Levels
Basic
More Detailed
HACCP
Basic
HACCP Explanation
Allergen Management Coaching
Not included
Basic Allergen Management Best Practice Coaching
Special Dietary Requirements (ECE; Hospitals etc)
Not included
Detailed
Corrective Action
Not included
Detailed
Handling Customer Complaints
Not included
Detailed
Cleaning & Sanitising
Not included
Detailed
How to Register Your Food Business
Not included
Information about How to Register Your Food Business
Council & Verifier Food Safety Audits
Not included
Information about Council & Verifier audits and how to score A Grade 100%
Free Food Safety Training Resources
The video below explains how HACCP is used to make products safe
The video below explains how HACCP is used to make products safe
Food Safe has also put together even more useful resources below for people like you or your family, friends, or wider network with unique medical and food safety needs. Please share this page with others so that even more people and whanau can benefit.
Free Food Safety Training Resources
Food Safety Guidance – Food Act 2014
Auditing a Food Safety System
Food Premise & Equipment Standards
Food Safe's Expert-Led Food Safety Certificate Training
Food Safe delivers
Expert-led Food Safety Certificate Training
LIVE via our ONLINE CLASSROOMS. We also run on-site classes for the public across New Zealand including Auckland, Christchurch and Hamilton.
Food Safe has collaborated and delivered training for a number of performance-fuelled organizations and global brands.
We have a proven track record of delivering customized training at companies throughout New Zealand from Moerewa in Northland to Gore in Southland and across New Zealand from the rugged West Coast to Waiheke Island.
If you would prefer to be walked through all the information by an expert, you do have the option to avail of our Expert-Led LIVE Online Food Safety Training at a nominal cost of $195. More details in our video.
Why Choose us for your Training?
The information we provide you on food safety is the very latest.
Learn in an engaging and interactive environment
We use slides, pictures, and a show-me-how approach to our training which suits all learner types
Food Safe Trainers are industry experts and have extensive practical experience in high-compliance areas, which we bring to the classroom.
All Food Safe's Food Safety Certificate Training programmes include training in record-keeping. Our trainees understand why this is important and get practice in class actually filling out helpful verification records towards these goals.
所有的食品安全的基础食品安全 培训项目包括在新的食品控制计划和日记,如何监督食品安全,并记录了此次培训。作为一名实习生,你就会明白,为什么这些都是重要的并得到实践类实际上填补了这些记录。
Eager to minimise the risk with best practice food safety training? Then, book one of our Expert-Led courses.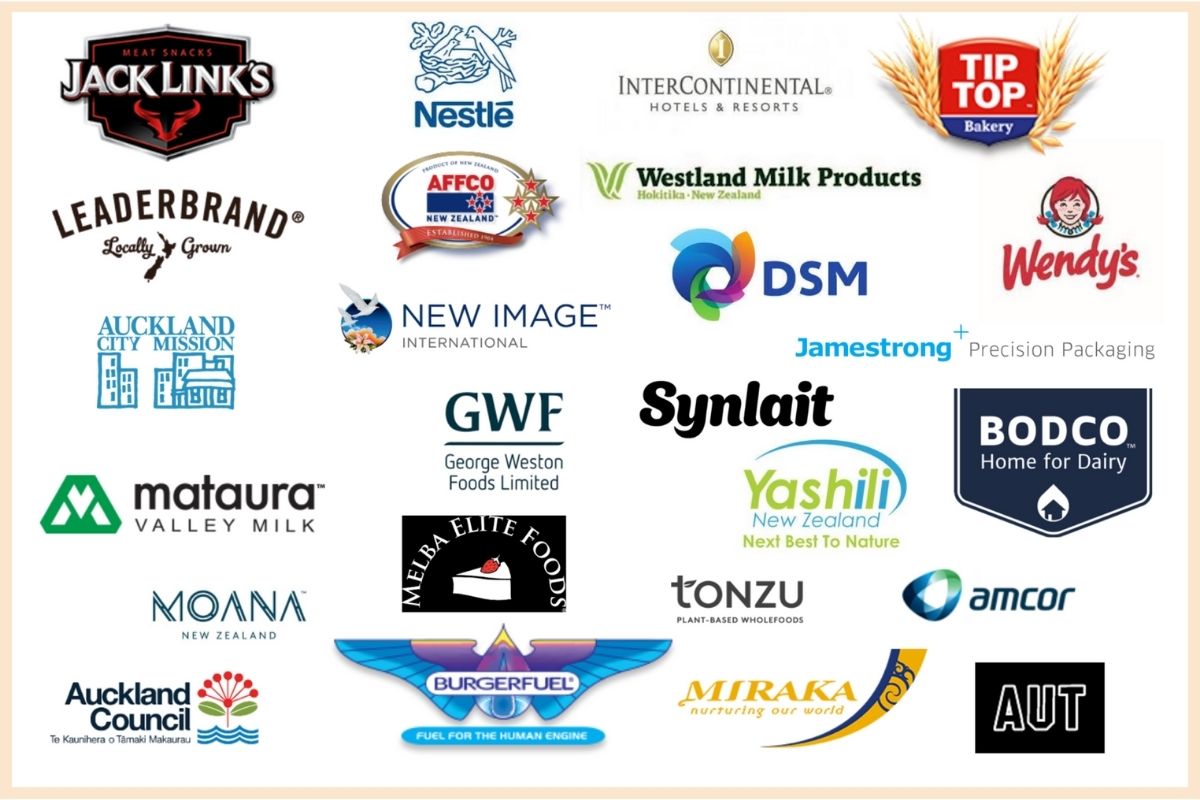 Here's how we collaborate with companies: