Customised Food Safety Training
For companies across the primary sectors including Dairy, Meat, Seafood & Produce food processing, food manufacture, supermarkets and retail.
About Food Safe's Customised Food Safety Training
Food Safe customises food safety training
for companies across the primary sectors including (Dairy, Meat, Seafood & Produce) food processing, food manufacture, supermarkets, and retail with the aim of measuring improvement.
Following an internal audit, Food Safe Trainers identify a range of training areas for management to choose from.
Food Safe's Customised Food Safety Training options include:
Quality
Packaging and production processes
Health & safety
Continuous improvement
Supplier and regulatory requirements
Lower non-compliances and hand-held technology
Food Safe Courses can be delivered on-site and include expert embedded numeracy and literacy components, if required – so that every team member is included.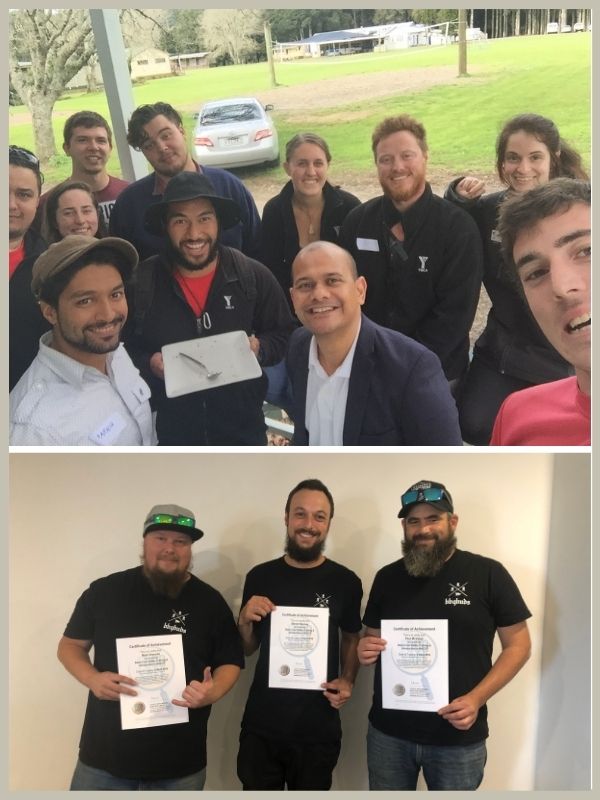 Some examples of  Food Safe's Customised Food Safety Training Projects
Roll out of hand-held technology (replacing a paper-based system) linked to SAP, through the entire operations & distribution network across New Zealand for a Global FMCG giant. Food Safe delivered on training and the go-live timelines. This generated cost savings to the client of approximately half a million dollars in just 6 months.
Advanced HACCP and Audit skills training linked to FSSC 22000 (global certification standard) in New Zealand's biggest such roll out to date. This certification scheme raises the profile of this client as well as New Zealand Dairy Products and assures global customers of world-class Food Safety Management Systems.
Allergen training for a well-known New Zealand seafood brand. This improved external audit scores and increased employee awareness about allergens as well and opened up the opportunity for diversification of products.
Advanced Root Cause Analysis (RCA) skills for a leading and innovative New Zealand-based exporter. This improved both analysis and reporting standards, saving the Compliance Manager valuable time and significant resources.
Training of nurses and mid-wives about food safety best practice, including managing the risk from pathogens such as Chronobacter Sakazakii, while caring for babies. This further improved the standard of all in-house care.
Advanced food safety, health & safety, and literacy training for supermarket operations. This increased employee understanding of their roles and responsibilities as well as reduced third party audit non-compliances to record lows.
Advanced HACCP training for an upmarket supermarket chain owner. This increased management & owners' governance and risk management systems.
Customized HACCP and Food Safety Plan implementation training for a Global 5 Star hotel chain with a New Zealand footprint. This facilitated the roll-out of an MPI approved FSP across the group, improving the risk management of food for hotel guests.
After being handpicked, Food Safe customized training for the biggest privately owned super-yacht to ever visit New Zealand. This minimised risks for the yacht's passengers and billionaire owners.
Food Safe Ltd is Accredited by the New Zealand Government + is a Category 1 NZQA-Registered PTE. Training complies with the Food Safety Bylaws and Verifier Audits right across New Zealand.
Our food safety training is trusted by both well known New Zealand and Global food companies and heaps of small teams too!
Food Safe's advisory committee includes leading university microbiology experts, operations, quality and compliance managers, and governance experts. For even more information about Food Safe and the companies we work with, click here.
Food Safe Trainers are level 5 numeracy and literacy NZQA certified, with specialised expertise in Māori and Pasifika perspectives. This training can be unit standard-based or further tailored to suit your business.
Why Choose us for your Training?
The information we provide you on food safety is the very latest.
Learn in an engaging and interactive environment
We use slides, pictures, and a show-me-how approach to our training which suits all learner types
Food Safe Trainers are industry experts with Lead Audit ISO 22000 qualifications and have extensive practical experience in high-compliance food manufacture, which we bring to the classroom.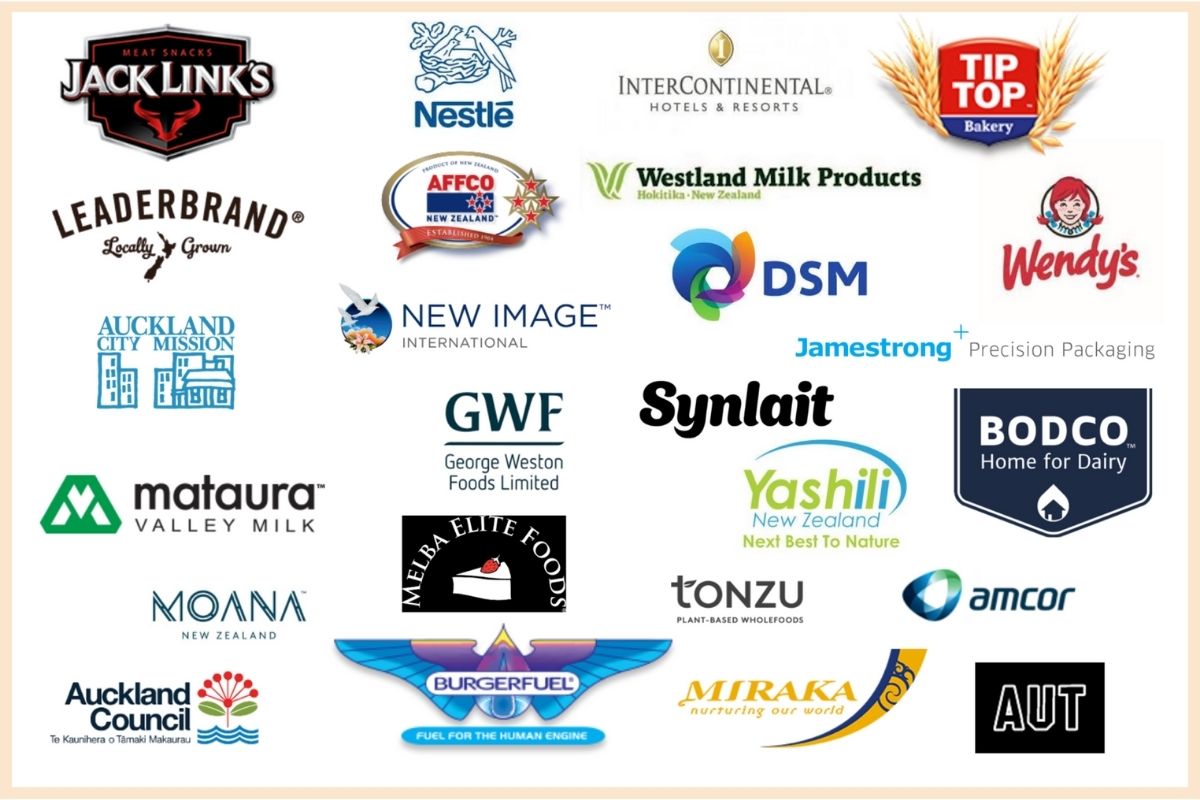 Here's how we collaborate with companies