Heat Treatment Training Course
Heat Treatment Training Course for Heat Treatment and Pasteurization Operators and Supervisors across All Food Sectors.
Heat Treatment Training Course
Heat Treatment Training Course is designed for Heat Treatment and Pasteurization process operators and supervisors across all food sectors to regulatory (MPI – Code of Practice, FDA, CFDA, EU) and certification standards (GFSI, BRCGS, SQF, WSE, FSSC); and includes Unit Standard 4829 option for New Zealand dairy operators.
Course Duration: 8 hours
Pre-requisites: None
Gain Recognised Certificate of Achievement:  Approved by all Verifiers and Auditors
Includes: Course Material and Resources
Training Delivery Options: LIVE Online Video Conferencing and On-site options available
Heat Treatment and Pasteurization Training Course Content
Case study reviews of recent food safety break-downs and learning
Brief review of Global Standards and RMP Requirements in New Zealand requirements
Heat Treatment Code of Practice
The HACCP principle of Verification in relation to Pasteurization and Heat Treatment as a CCP
On course completion, operators are able to:

Understand the history and process of pasteurization
Explain heat transfer, heat treatment and pasteurization in specific food sectors e.g. dairy, juice, beer, liquid egg processing etc.
Explain principles of heat transfer and energy recovery within a heat exchanger or pasteurizer
Explain heat transfer systems and heat exchange media used in the food industry
Explain heat treatment of product in the context of operators' own process
Explain the operation of a high-temperature short-time HTST, low-temperature long-time LTLT and UHT pasteurisation systems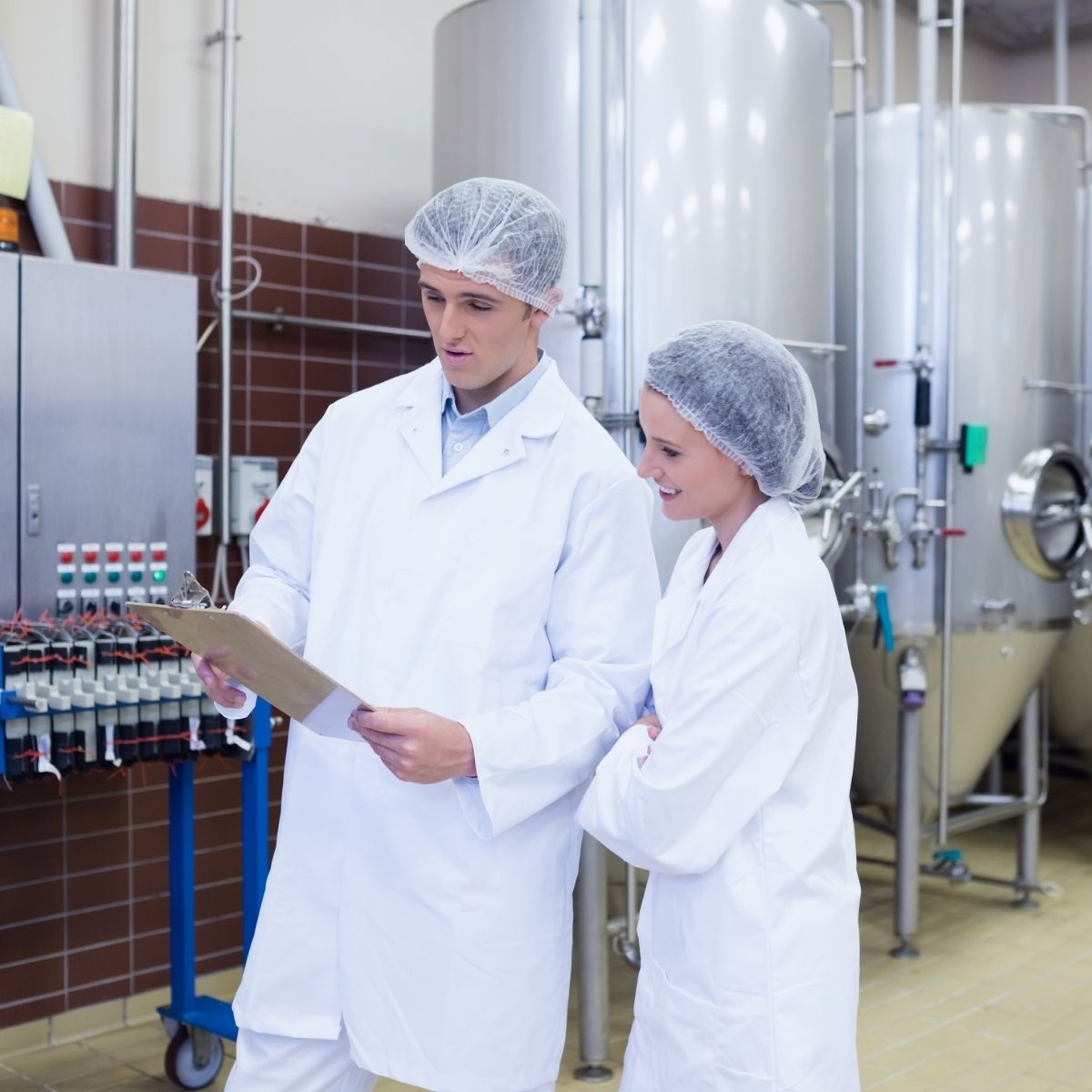 Heat Treatment: Types of Heat Exchangers
Heat Treatment Code of Practice – COP
Dairy Operators: Unit Standard 4829 – Describe heat transfer and heat treatment in a dairy processing operation
Pasteurisation – Dairy Science Research
Guidance – Heat Treatment, Canning (Commercial Sterilisation), Drying, Acidification and High-Pressure Processing
Juice Pasteurization Overview
Beer & Beverage Tunnel Pasteurization Overview
Liquid Egg Pasteurization and Process Overview
Why Choose us for your Heat Treatment Training?
Food Safe's Heat Treatment Training:
Complements certification (GFSI, WSE, FSSC, BRC, SQF) and compliance (MPI, FDA, CFDA, EU) requirements
Is simplified and visual, and supportive of implementing learning back on-job
Is delivered by a trained ISO 9001 & 22000 lead auditor
It is delivered by a trainer with first-hand knowledge and experience in high compliance operations where Food Safe operates, such as the dairy, meat, and seafood sector. This allows us to transfer best practices.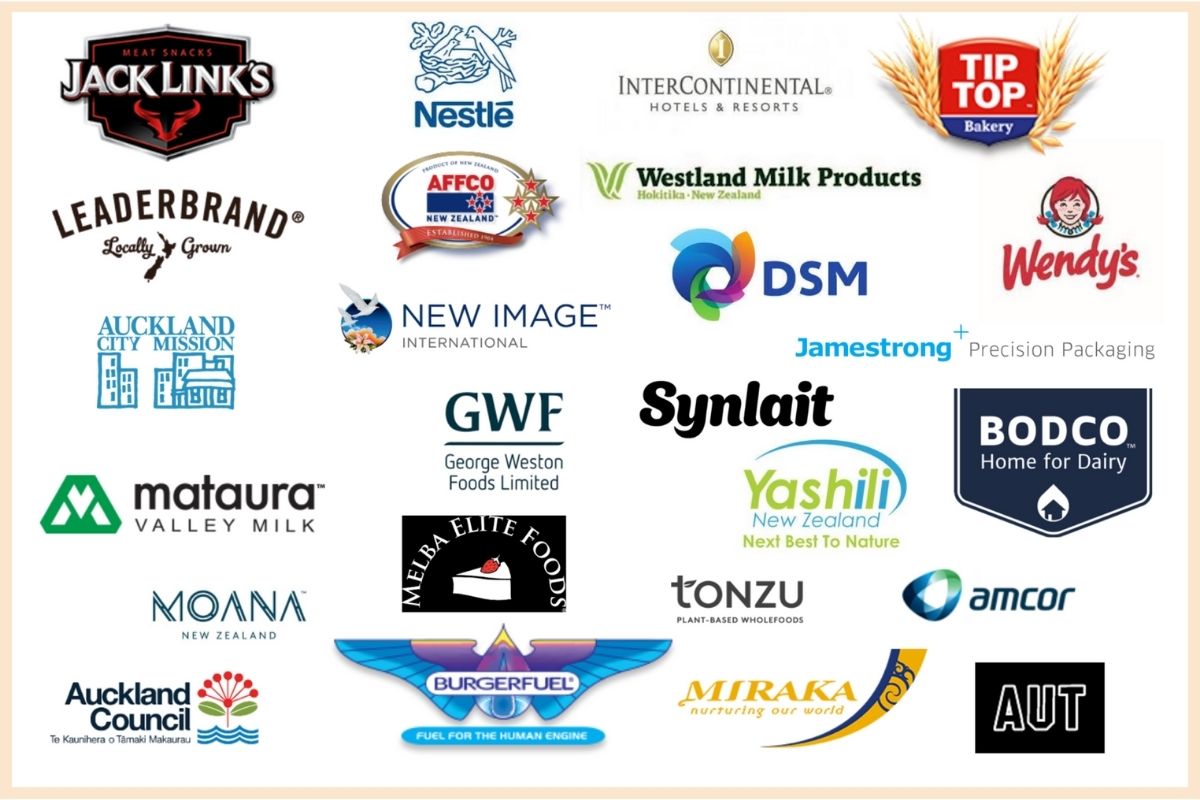 How Food Safe collaborates with food companies to deliver food safety training