Food Safety Governance Training
For Board Members, Business Owners, C-Suite Executives, General Managers, VPs and Senior Executives.
Food Safe's Food Safety Governance Training content is individually customised for each company.
Our training takes a pragmatic approach. We coach you about:
what and where the pain points, motivational factors, and hidden weaknesses are
who the key knowledge holders are for specific risks across operations, the supply-chain and food sectors
when you need to act
how to align KPIs and reporting lines
why all this matters to the CEO, the board, and your insurance company
Food Safety Governance Training Programme Content
Our training programme takes a pragmatic approach and includes:
Overview of the latest MPI governance guidelines.
Simplification of some of the jargon.
Global case study reviews of recent food safety incidents and their impact globally including New Zealand.
Contingent liability costs and how Governance impacts the company bottom line.
Best practice on how to commit to Food Safety Governance.
How to lead and implement a food safety culture at a macro level, in line with best practice.
How to assure food safety risk is identified, assessed, and effectively managed at a board level.
How to monitor food safety system design and company performance at a macro level.
What to look for at a board level when it comes to reporting on Food Safety Culture and Food Safety Risk Management.
Managing the human decision making risks posed by operators & management at a macro level.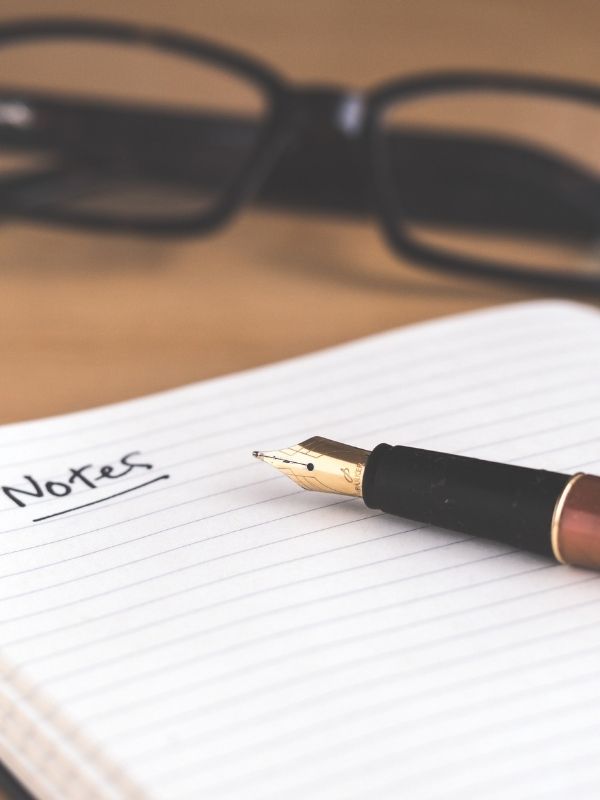 Board Members, Business Owners, C-Suite Executives, General Managers, VPs, Senior Executives, Operations Managers, Quality Managers and HACCP plan review team members.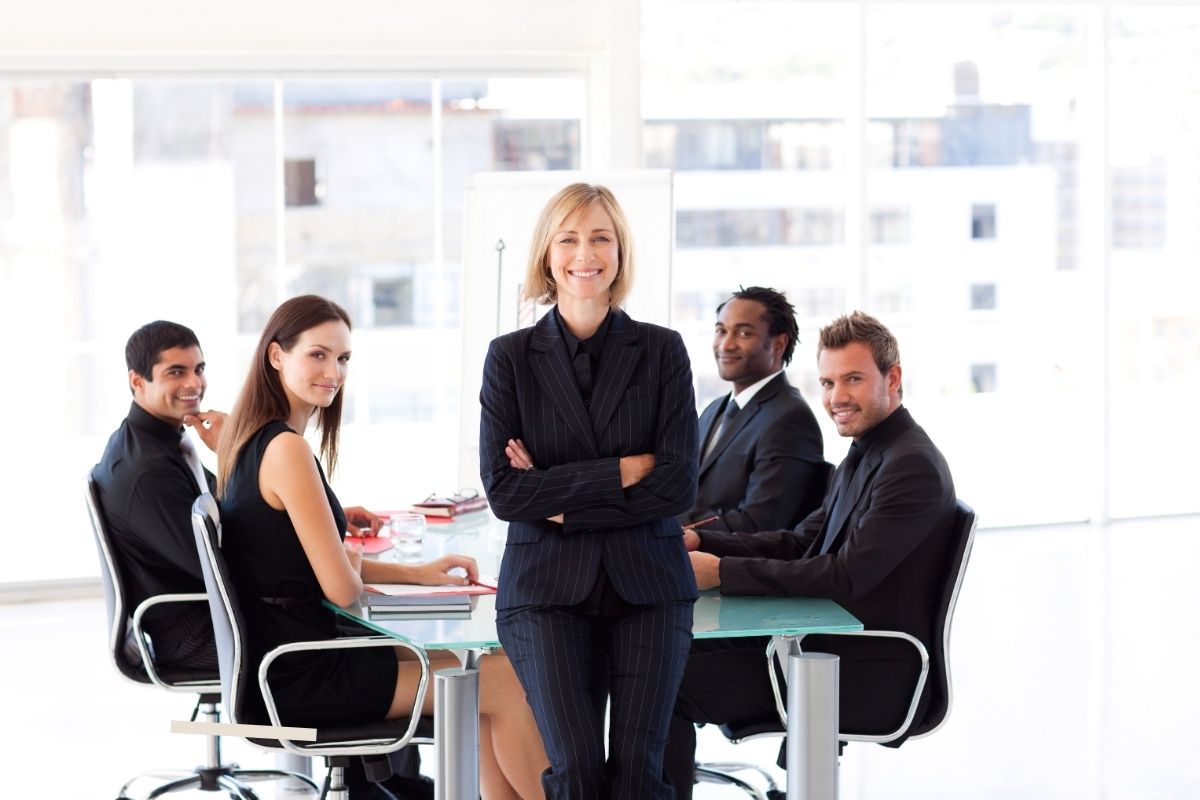 Why Choose us for your Training?
Technical competency of your trainer at a Board and C-Suite level:
Your Food Safety Governance Training Resource is exclusively designed and delivered by Food Safe's Director, Keith Michael, who holds a Certificate in Company Direction from the Institute of Directors (IOD), New Zealand, with years of experience as a company director where he has assisted companies with Food Safety Compliance, Risk Audit and closing of gaps identified with smart purpose-built competency training.
Our Director's other roles include:
Adjunct Research Fellow: Auckland University of Technology – assisting Dr Brent Seale with the development and launch of New Zealand's first specialised BSc Food Safety Degree.
Member: Business Standards Review Panel at NZQA.
Board Level Advisor: Food Safety Compliance & Risk Audit, Institute of Directors (IOD) Trained.
Keynote speaker: Food Safety Conferences – 2019, 2020 and 2021
Food Safe's scope extends from farm to fork across all food sectors, including, Dairy, Seafood, Meat, Produce, Hospitality, Supermarket Retail, and Processing, with Food Safety Training, Internal Auditing, Project Management, Robotics, Digital Solutions, Machine Learning and Artificial Intelligence for Food Companies.
Some of our many projects include solutions for companies in New Zealand, across the Tasman and globally such as, AFFCO, Amcor, Bon Accord, DSM Nutritionals, GWF, Jamestrong, Jack Links NZ, Mataura Valley Milk, LeaderBrand, Yashili, Nestle, Tip Top, Miraka and Westland Milk Products.