HACCP Refresher Training keeps your HACCP skills up-to-date and refreshes HACCP knowledge for Food Operators, Quality Officers, and QA Managers.
Course Cost: NZD $540 +GST
About HACCP Refresher Training
HACCP Refresher Training keeps your HACCP skills up-to-date and refreshes HACCP knowledge for Food Operators, Quality Officers, and QA Managers.
Demonstrate understanding of a HACCP application for a food processing operation.
Course Duration: 5 hours
Delivery: LIVE Online Video Conference Training
Recognised Achievement Certificate, non-unit Standard
HACCP Refresher Training Course Content
Trainees credited with this certificate are able to:
Identify, review and prioritize food safety controls based on case study reviews and FSANZ & MPI food recall data for the past 10 years
Gain an understanding of Good Manufacturing Practice – GMP to Regulatory (MPI) and Global Codex Standards
Explain the elements for the application of 12 Codex Alimentarius Steps including 7 Principles of HACCP principles to achieve food safety
Understand the role of supporting programs (PRP/SOP) and how they support a HACCP plan.
Explain the types and sources of hazards (MCPAN+) relevant to food safety and their controls in processing
Explain GHP, Hygiene and Illness Management eg. Norovirus & COVID-19 management
What else do our trainees refresh their understanding of?
How to conduct a hazard analysis and use a Risk Matrix
How the Codex critical control processes (CCP) decision tree works
What are the technical definitions and meanings of both HACCP validation & verification
How to Assess the adequacy of corrective actions and the preventative action (CAPA) for a non-conformance (NC)
When and how to review HACCP plans
HACCP Refresher Content Summary
Our Refresher HACCP Training in New Zealand satisfies FAO Codex Alimentarius, MPI, FSANZ, FDA, BRCGS, WSE, SQF, FSSC 22000 and GFSI recognized program requirements.
What is Hazard Analysis and Critical Control Point – HACCP meaning?
HACCP is a system that allows a food company to deal with important food safety issues yourself.
It requires answers to key questions about the safety of the food that you produce or handle:
What type of business am I involved in?
What are the food safety hazards associated with my business? What causes those hazards?
How can I control or remove those hazards?
How can I show that I have controlled or removed those hazards?
What will I do if things go wrong?
At Food Safe, our HACCP Training all three generic food safety hazard groups PLUS more:
Microbiological Hazards:
Any bacterium, virus, or protozoan that is capable of causing illness and that grows or may be carried on food. Well-known examples of bacteria are Campylobacter, Listeria, and Salmonella. The most likely food-borne viruses are Hep-A and Noro-type viruses. Giardia is an example of a protozoan that may be food-borne. It is important to have some understanding of the risks associated with different types of microbiological hazards.
Chemical Hazards:
Examples include excessive or toxic amounts of heavy metals, chemicals, pesticides, herbicides, insecticides, vitamins, minerals, preservatives, disinfectants, detergents, and cleaning compounds. Some hazards may be naturally present such as in green potatoes or taro and rhubarb leaves.
Physical Hazards:
Objects that get into food, or are already present in food, may cause illness, injury or distress to the person eating it. Some examples are glass, metal fragments etc. Other contaminants such as hair or insects must be considered and controlled.
Other hazards included in our training are:
Allergenic hazards
Nutritional hazards
Labeling hazards
Regulatory hazards
Radiological hazards
What makes the HACCP system globally accepted?
A HACCP-based food safety management system is the best approach to managing food safety risks across the global food supply chain. It is scientifically peer-reviewed and is accepted by Codex Alimentarius. Most regulators around the world such as MPI, FDA, EFSA, CFDA/NMPA, FSSAI, and certification agencies such as International HACCP Alliance, GFSI, and BRCGS recognize HACCP. HACCP is also recognized as part of customer food safety certification standards such as Woolworths supplier excellence program – WSE.
What are the Seven Principles of HACCP?
Food Safe's training includes a refresher of the Codex Alimentarius steps and the seven principles of HACCP:
Principle 1: Identify food safety hazards eg. Microbiological, Physical and Chemical hazards

Complete the hazard analysis by listing all the potential hazards associated with each process step.
Identify significant (CCP/oPRP) and lower risk hazards (PRP/SOP)
Identify food safety control measures

Principle 2: Determine the Critical Control Point (CCP)/points/quality points eg. Heat treatment
Principle 3: Establish critical limits that are validated for each CCP/oPRP/PRP/QP eg. 75°C/167°F for at least 30 seconds – Source: MPI
Principle 4: Establish a Monitoring System 
Principle 5: Establish Corrective Actions
Principle 6: Establish Verification Procedures
Principle 7: Establish Documentation and Record-Keeping
Review the HACCP Plan
How often is a refresher HACCP training certification required?
Refresher HACCP training courses are recommended annually for high-risk manufacturers such as pharmaceutical, nutritional and infant formula plants.
For other food businesses, HACCP refresher training is recommended once every three years. This helps trainees keep up to date with current good manufacturing practice (cGMP), changes in regulations eg FSMA, overseas market access requirements (OMAR), and supplier requirements such as WSE.
Refresher HACCP Training Course Resources
Food Safe's HACCP Training Courses are delivered by Food Safe's Managing Director, Lead-trainer & Food Safety Expert, Keith Michael who holds:
A Masters Degree in Operations Management
25+ Years experience in Food Processing & Auditing
10+ Years in High-compliance manufacture eg. Infant Formula & RMPs
Dairy Manufacturing: Technical & Specialised Operations
Certificate in Company Direction from the Institute of Directors (IOD), New Zealand
Keith has presented papers at the Food Safety Conferences in 2019, 2020, 2021 & 2022 and bring this cross-sector learning into training.
Keith has many years of experience as a company director where he has assisted companies with Food Safety Compliance, Risk Audit, and closing of gaps identified with smart purpose-built competency training.
View Keith's profile on LinkedIn.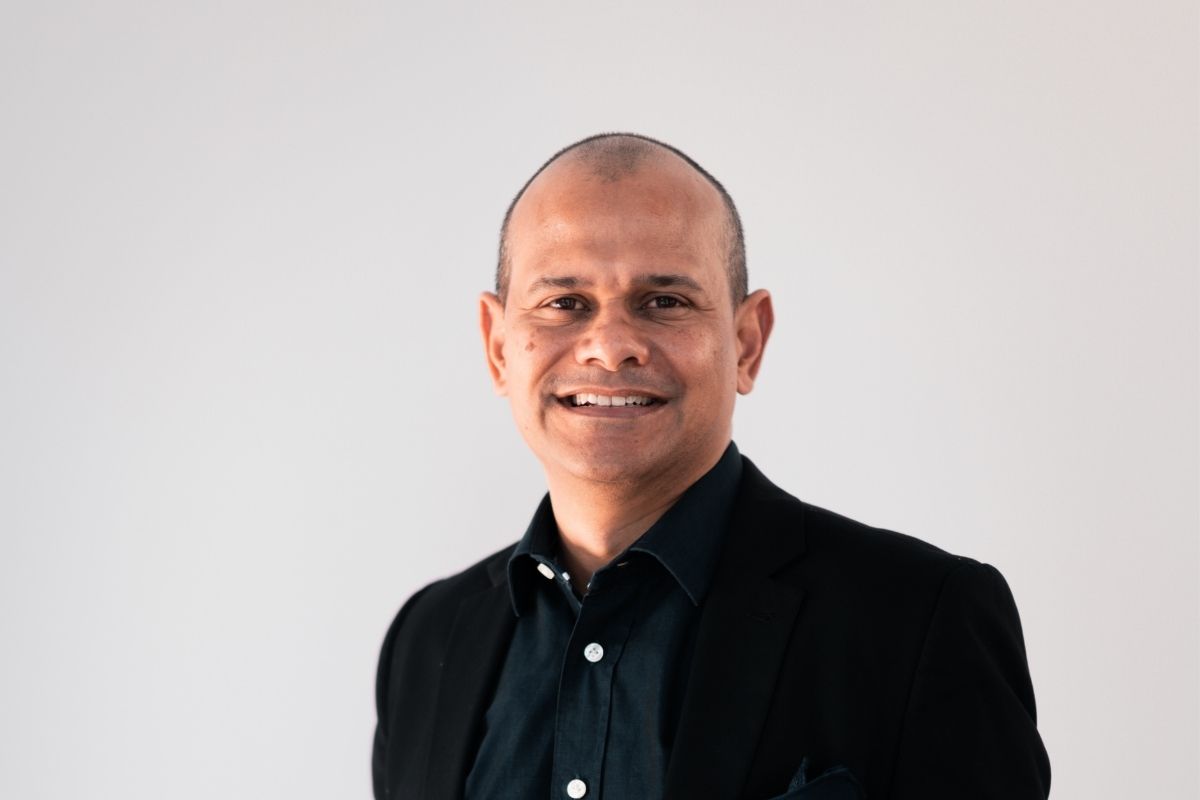 Why Choose us for your Training?
We have collaborated and delivered training for a number of performance-fuelled organizations and global brands.
The information we provide you on HACCP is the very latest.
Learn in an engaging and interactive environment
We use slides, pictures, and a show-me-how approach to our training which suits all learner types
Food Safe Trainers are industry experts and have extensive practical experience in high-compliance areas, which we bring to the classroom.