FSSC 22000 and FSSC Q Training
FSSC 22000 and FSSC Q Training for food companies to meet the requirements of regulators, food business clients, and consumers.
About FSSC 22000 and FSSC Q Training
FSSC 22000
The FSSC 22000 Scheme is managed by the independent Foundation FSSC 22000. FSSC 22000 is recognized by the Global Food Safety Initiative (GFSI) and developed in response to the needs of the international food sector. FSSC 22000 is fully based on the international, independent standard ISO 22000 with sector-specific technical specifications for Prerequisite Programs (PRPs), like ISO/TS 22002 and additional Scheme requirements.
The FSSC 22000 Food Safety System Certification provides a framework for effectively managing food safety and quality responsibilities. FSSC 22000 demonstrates a company has a robust and effective food safety management system (FSMS) in place to meet the requirements of regulators, food business clients, and consumers.
FSSC Q
This is an Integrated Food Safety and Quality Scheme for food companies. In addition to the above-mentioned standards and FSSC Scheme requirements, this scheme also includes an audit against ISO 9001 standard.
Introduction to FSSC
Case Study Reviews
Context of the organization

Understanding the organization and its context
Understanding the needs and expectations of interested parties
Determining the scope of the food safety management system
Food safety management system

Leadership

Leadership and commitment
Policy

Establishing the food safety policy
Communicating the food safety policy

Organizational roles, responsibilities, and authorities

Planning

Actions to address risks and opportunities
Objectives of the food safety management system and planning to achieve them
Planning of changes

Support

Resources

General
People
Infrastructure
Work environment
Externally developed elements of the food safety management system.
Control of externally provided processes, products, or services

Competence
Awareness
Communication

General
External communication
Internal communication

Documented information

General
Creating and updating
Control of documented information

Operation

Operational planning and control
Prerequisite programmes (PRPs)
Traceability system
Emergency preparedness and response
General
Handling of emergencies and incidents

Hazard control

Preliminary steps to enable hazard analysis
Hazard analysis
Validation of control measure(s) and combinations of control measures
Hazard control plan (HACCP/OPRP plan)

Updating the information specifying the PRPs and the hazard control plan
Control of monitoring and measuring
Verification related to PRPs and the hazard control plan

Verification
Analysis of results of verification activities

Control of product and process nonconformities

General
Corrections
Corrective actions
Handling of potentially unsafe products
Withdrawal/recall

Performance Evaluation
Improvement
TS 22002 Standards
Why Choose us for your FSSC 22000 Training?
We have collaborated and delivered training for a number of performance-fuelled organizations and global brands.
The information we provide you on FSSC 22000 is the very latest.
Learn in an engaging and interactive environment
We use slides, pictures, and a show-me-how approach to our training which suits all learner types
Food Safe Trainers are industry experts and have extensive practical experience in high-compliance areas, which we bring to the classroom.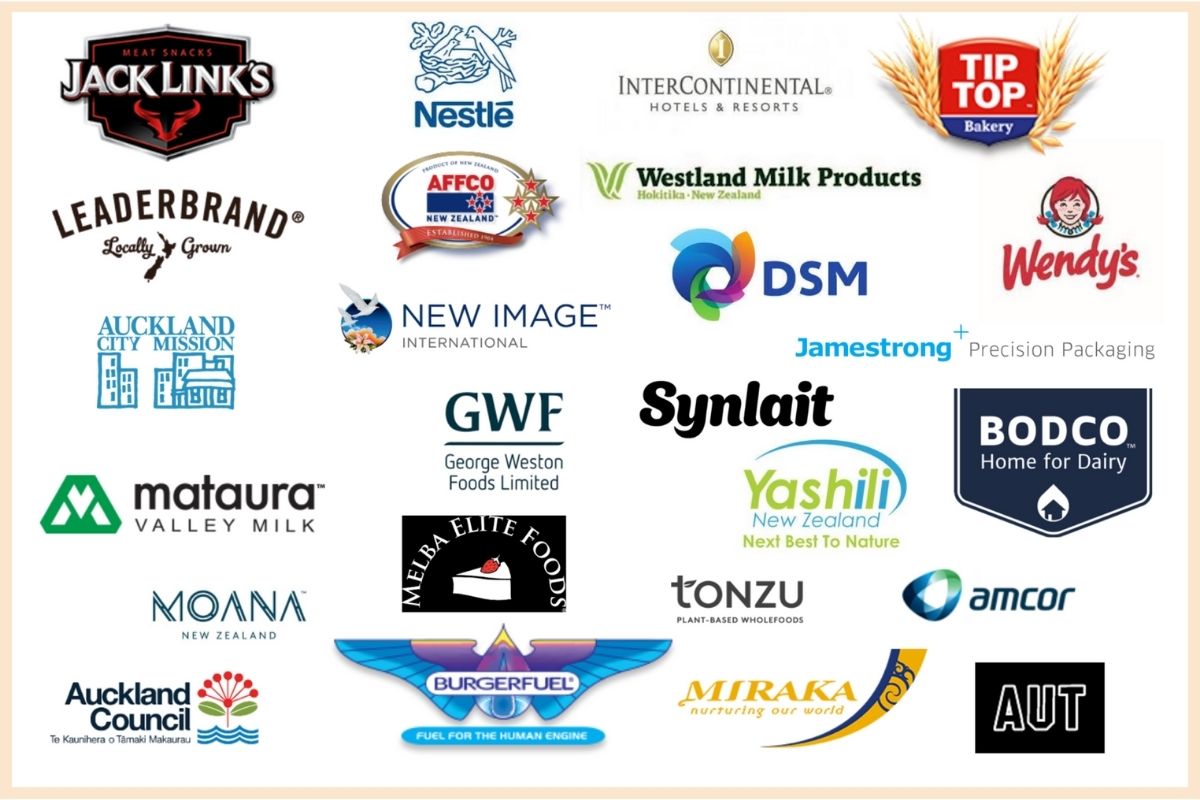 How we collaborate with food companies