Induction Training Videos
Induction Training Videos for New Employees & Existing Food Operators and Contractors. Useful Refresher Induction for Staff.
About our Induction Training Videos Digital Service
Designed and Custom-made for Food Companies to induct Operators, Contractors, and New Staff. The induction videos are also ideal as Refresher Induction for existing Food Operators.
Operators, staff, and contractors can self-induct and learn anytime, from anywhere, and in their own time.
Food Safe's Induction Training videos can be produced and filmed at company sites to suit. There is also a collection of our popular videos to choose from.
The content for Induction videos is created by a Food Safety and HACCP Expert.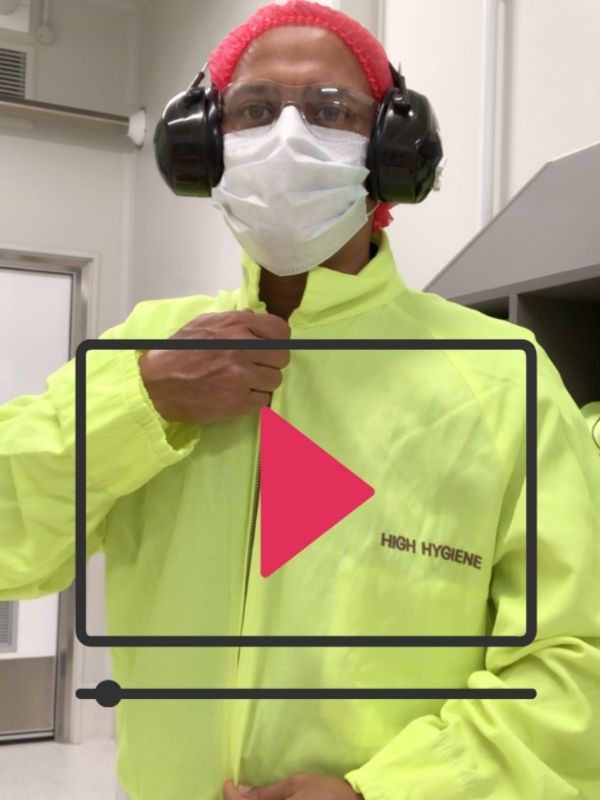 Food Safe Ltd is a Category 1 NZQA-Registered PTE. Training complies with the Food Safety Bylaws and Verifier Audits right across New Zealand.
Our food safety training is trusted by both well known New Zealand and Global food companies and heaps of small teams too!
Food Safe's advisory committee includes leading university microbiology experts, operations, quality and compliance managers, and governance experts. For even more information about Food Safe and the companies we work with, click here
Why Choose us for your Induction Training Videos?
The information we provide you on food safety induction is the very latest (for eg. cGMP).
Induction videos can be filmed on-site to suit or companies can choose from a selection of existing videos.
Induction videos are fronted by a Food Safety and HACCP Expert with expert knowledge of food safety subject matter.
Content is available online in the form of classrooms so operators and staff can learn anytime, from anywhere, and in their own time.
Yes! We use slides, pictures, and show-me-how videos
Food Safe Trainers are industry experts with Lead Audit ISO 22000 qualifications and have extensive practical experience in high-compliance food manufacture, which we bring to the induction video content.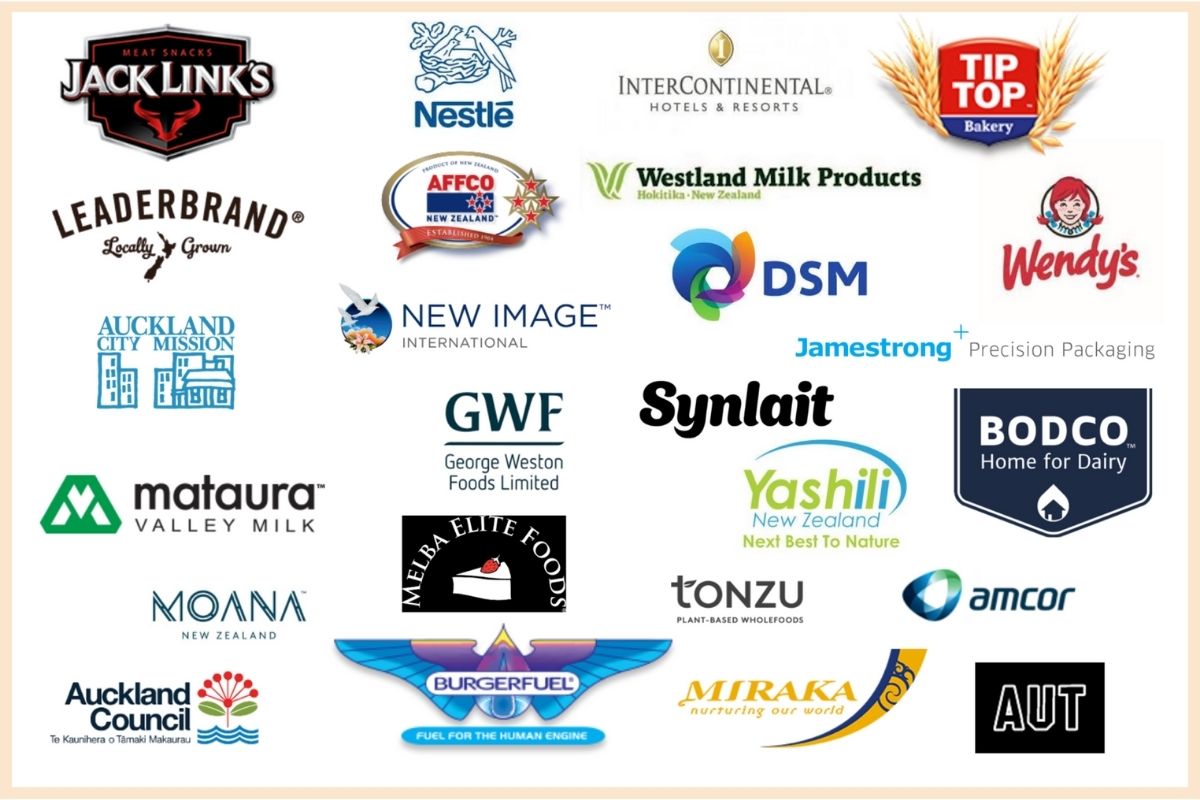 Here's how we collaborate with companies