Machine Learning and Artificial Intelligence services to increase competitive advantage, predict food safety, optimize efficiency, and reduce costs.
The world is moving at speed into a period where leading food companies focus on Continuous Improvement while also using deep Machine Learning and Artificial Intelligence to increase competitive advantage and proactively assist management to predict food safety, optimize efficiency, reduce costs and help guide both current and future decisions taken by the company.
Harnessing machine learning and artificial intelligence is a long term investment for food companies, with a low initial ROI but could potentially pay rich dividends!
Early adopters in medicine, for example, are already benefiting from artificial intelligence that's better at prediction than specialist doctors.
If you are a performance-fuelled CEO, Director, Board member, GM or VC with vision, we have a customised solution for you, so you don't get left behind in this technology race that has already started!
Options:
We can work in collaboration with your team on a Proof-of-concept (POC) or Pilot Project and run this with you.
We can train your team to run your own POC or Pilot.
If you are already invested in a POC or Pilot programme we can assist with independent advice and external insight, to maximise the potential from your project.
There is 'knowing about' food processing and 'really knowing' about food processing and food safety!
At Food Safe have a number of commercially sensitive food safety-related correlations we know about that could impact and predict a food safety break-down so get in touch to understand how we can help.
The benefits from AI in the food chain and especially on farms (such as intelligent predictions of oestrus and sex of claves and the efficiency gains in the sides above) are well known but there are even more deep knowledge examples below of how well we really know food processing from farm to fork and where Food Safe's Artificial intelligence can be further leveraged.
Our machine learning and AI project can help:
Explain the key correlations that relate to and impact fluctuations of, expensive protein content in either commodity and/or nutritional product.
How and why does this matter? If you are supplying either commodity or value-added nutritional ingredients, every deviation above the mean is costing the company a significant dollar value that can be better deployed elsewhere in operations!
Explain the key correlations that relate to and impact Quality Control 1 (QC1) product within your processing environment, when it comes to food safety, quality, microbiological rating, and maximum shelf life, that fetch the highest market price for an ingredient.
How and why does this matter? Manufacturing non QC1 or not getting all your product to the highest specification (right first time) is costing your company millions of dollars.
If you are a company with between $50 to $500 million turnover, hard to identify Non-QC1 costs (NCs + Tracebacks + Downgrades + Dumping + Return Credits etc.) could equate to as much as a $1 million to $10 million dollars loss per year! (this figure excludes additional costs related to brand damage, contingency liability and opportunity cost)
Identify the correlations relating to why milk grading goes down sometimes (for a specific farm) for no obviously apparent reason.
How or why does this matter? If you are a farmer this means a payment fluctuation from the plant of up to $4,000 per day depending on the size of your herd and your lab test results at the moment can't pinpoint why.
Assisting farmers with AI around challenges such a this can make the difference between a farm choosing to supply a company or not!
Identify correlations relating to why your fresh produce appears to suddenly deteriorate on a retail shelf for an unexplained reason, as predictability of shelf life is critical and has a costly impact in the fresh food sector.
Provide better insight into what's correlated to unexplained spikes in Cronobacter Sakazaki or C Saki (we all know the nightmare this could cause a dairy plant and the RCAs, suppliers demand from the QA teams). Provide better insight into what's correlated to unexplained spikes in Sulphite Reducing Clostridia (SRCs) in your raw milk from the farm. This potentially relates to the feed pattern + other factors and savings could then be achieved by reducing the costly protein level, of your animal feed.
Chief Executive Officers, Directors, Board members, General Managers and Vice Presidents with a vision and drive.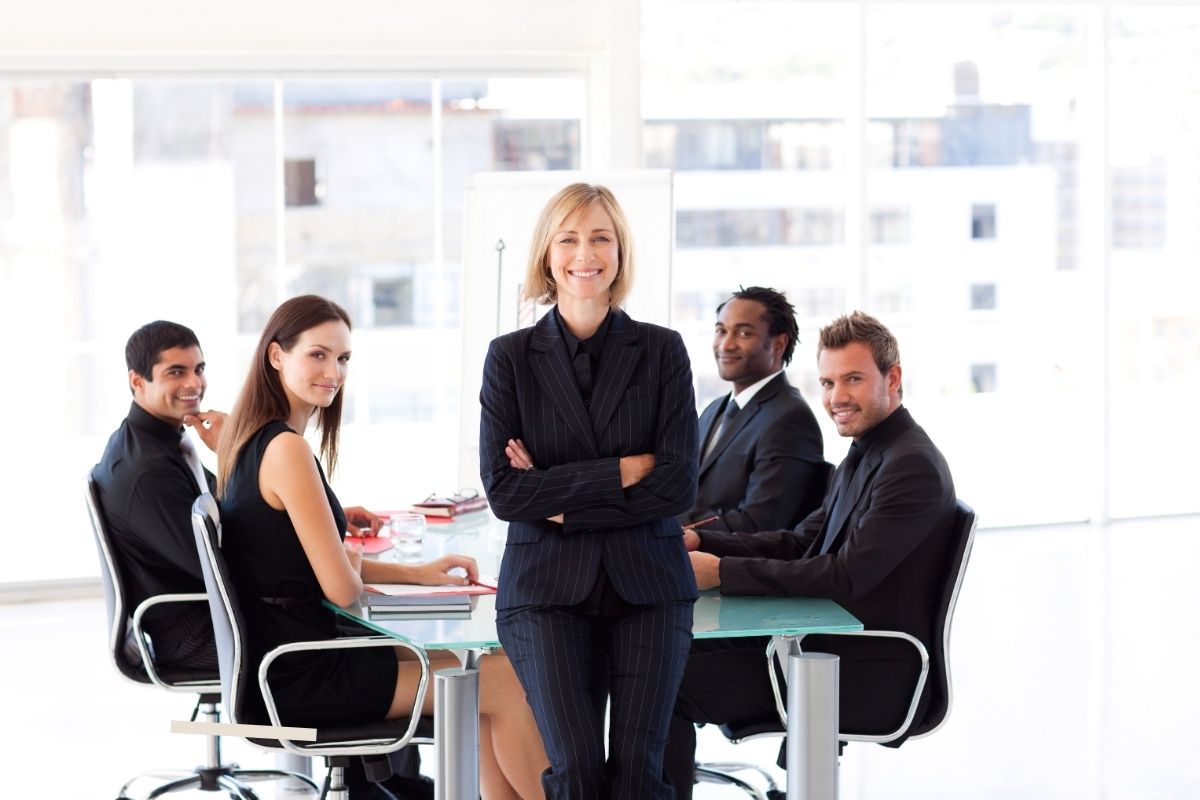 Food Safe Ltd is a Category 1 NZQA-Registered PTE. Training complies with the Food Safety Bylaws and Verifier Audits right across New Zealand.
Our training is trusted by both well known New Zealand and Global food companies and heaps of small teams too. Food Safe's advisory committee includes leading experts, quality and compliance managers, and governance experts. For even more information about Food Safe and the companies we work with, click here
Food Safe has formal Memorandum of Collaborations with AUT University and Grupo Audiconsa – Spain.
View our Company Management scores here.
What sets Food Safety Intelligence apart?
Food Safety Intelligence is a project based on our deep food safety understanding in collaboration with our Danish Data Scientist & Robotics team focused on bringing world-class machine learning skills and Artificial Intelligence (AI) best practices to clients around the world.
In simple terms, we transform a business challenge or problem into a testable use case that can be modeled with data.
Over 80% of an Artificial Intelligence (AI) project is tied up in the non-trivial task of preparing data for Machine Learning (ML) Algorithms and defining the 'features' of the project or how the information relates to a challenge.
We are Feature ID and Important Information Source Identification experts.
In simple terms, we know what the pain points, motivational factors, and initial hurdles are, who the key gatekeepers for specific processes are, across food sectors, when you need these skills, technology, and intelligence, how to align KPIs for the various stakeholders, why this matters to the CEO and the board and why projects fail or have a low initial ROI and where the correlating data is hidden within the food chain.
Our Food Safety Intelligence Lead Data Scientist and Robotics Engineer's goals are to also drastically reduce the time these types of projects are typically taking, thereby increasing the chance that models are good enough to deploy while continuously improving our vertically integrated service and solutions offering.
In simple terms, if the algorithm finds a gap that is related to a competency skill or lack of one, we have the capability in-house to bridge this with Smart Technology & Training Solutions for performance-fuelled companies.
Additionally, fewer than 10%+ of Artificial Intelligence and Machine Learning projects get very far or provide useful insight because of the lack of a C-Suite buy-in, company IT capability and/or the lack of deep food safety subject matter expertise of the data scientists and project team.
At Food Safe both our food safety experts and data scientists have worked as one seamless team!
We have a track record of working together on a number of data science and automation projects for many years and have an intimate understanding of all aspects surrounding data science, food safety, risk control, and the problematic areas within food companies, across a wide range of food sectors from farm to fork in highly respected global food processing and value-add markets. This benefits our AI and machine learning projects and the key reason clients choose to work with us.
Click for more information about the experience and background of our Lead Data scientist and Robotics Engineer on the project and Lead Food Safety Analyst on the project.
Food Safety Intelligence Resources and Videos