Quality Assurance Training
Quality Assurance Training for High-Performace Quality Assurance Officers and Global Food Brands. Approved by all Verifiers. Expert-led course by NZQA Registered PTE.
Food Safe's Quality Assurance Training is designed for high-performance Quality Assurance Officers as well as New Zealand companies and global food brands. Our training is:
useful for building your Quality Assurance career
highly-rated by food companies we have delivered training to
the difference between being considered for a Quality Assurance Coordinator role and an Officer role
approved by all Verifiers
delivered by an NZQA-Registered PTE with New Zealand Government Accreditation
Training Delivery Options:
Live, online, instructor-led training
In-person, on-site training
Quality Assurance Training Course Content
Part 1: Introduction to HACCP

Case study reviews & Learning
The Law (APA 1999, Food Standards Code 2002, Food Act 2014, Food Regulations 2015 etc) & Codex Alimentarius Guidelines
14 Codex Alimentarius Steps to HACCP
Includes 7 Principles of HACCP
Importance of Validation
CCPs, oPRPs (understand how this is determined) and PRPs on site
Verification and the role of QA & QC checks

Part 2: Introduction to Allergen Management

Legislation + Overview
Implementing an allergen plan
The risk posed to Immuno-compromised consumers eg. YOPI – infant nutrition + older geriatric nutrition for both allergen as well as other food safety risks

Part 3: Some global certification schemes eg ISO 22000 (2018), SQF, WSE

New FSSC 22000 v5 update and what this means to site
Halal and Kosher food certification and why this matters
Overseas Market Access Requirements – OMARs
Food Fraud & Food Defense

Part 4: Introduction to Internal-Auditing

Incident reporting – Quality Incident Reporting – Root-cause-analysis + Problem-solving
Training includes show-me-how videos about how food safety is practically applied on-job with simple examples

Part 5: Bonus technical guidance

Introduction to P&ID
Introduction to 5S and lean manufacture

Part 6: Bonus job-seekers guidance

Introduction to Food Sectors with the most promise to apply to for a job
How to prepare for interviews and build your self-confidence in this challenging job-market
Overview of the future of quality assurance, quality control, and food safety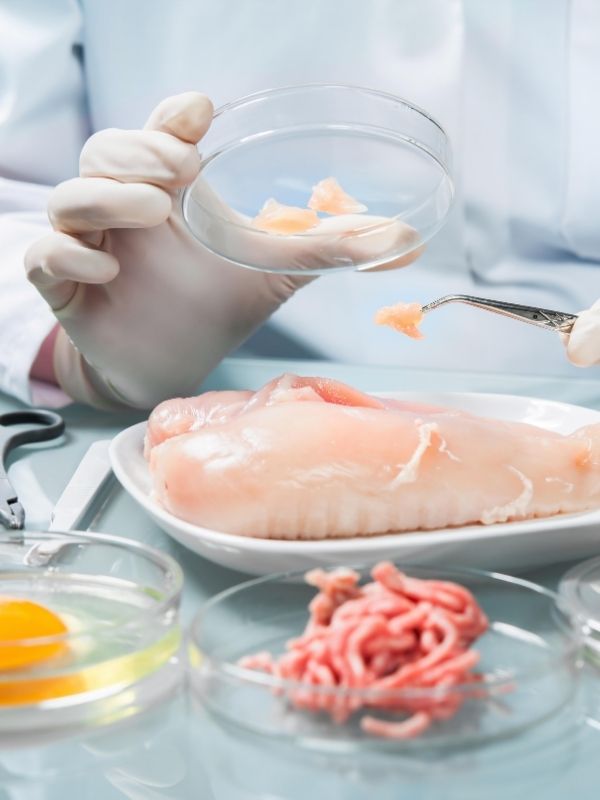 Quality Assurance Training is suitable for:
Quality Assurance Officer, QA team member, Quality Control, Senior Operators, Students and Job-seekers.
On successful completion, trainees earn a Certificate of Achievement (PTE recognised by all NZ Verification Agencies)
Duration: 4 days, 5 hours a day LIVE with + some self-learning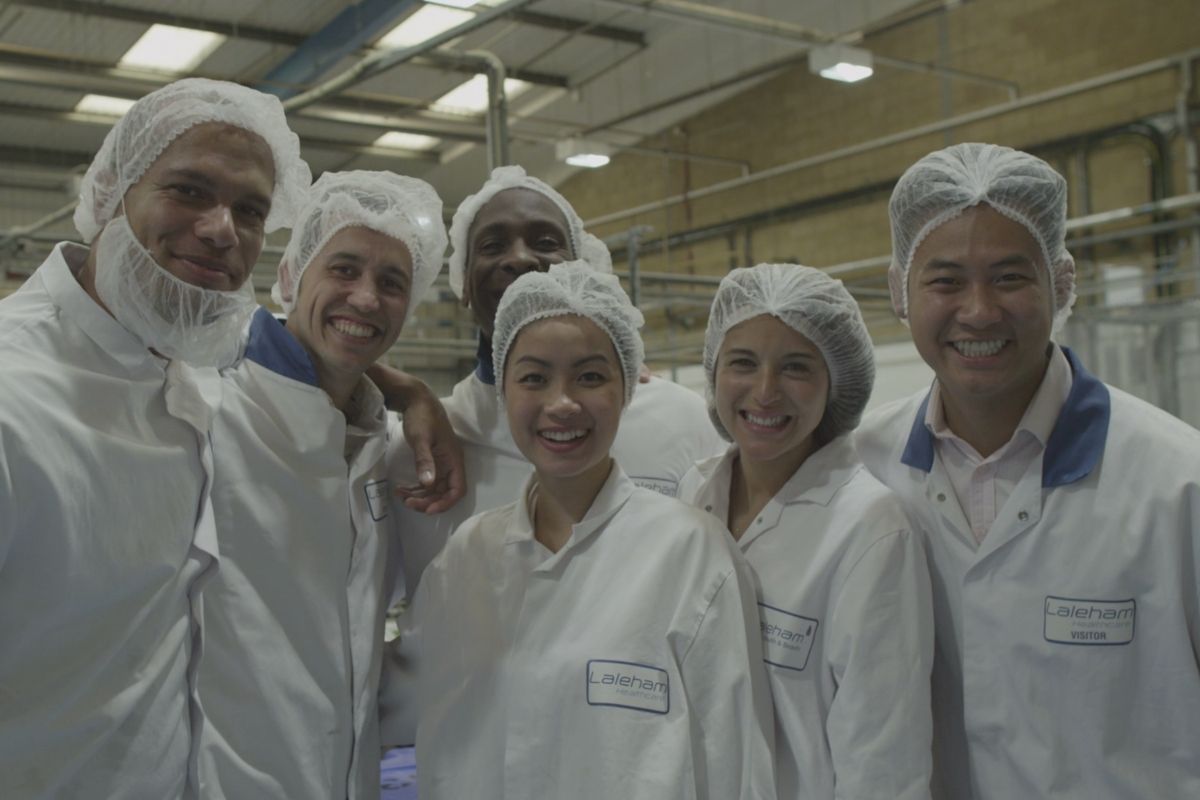 Quality Assurance Training resources have been exclusively designed and delivered by Food Safe's Managing Director, Lead-trainer & Food Safety Expert, Keith Michael who holds:
Keith has presented papers at the Food Safety Conferences in 2019, 2020, and 2021 and bring this cross-sector learning into training.
Keith has many years of experience as a company director where he has assisted companies with Food Safety Compliance, Risk Audit, and closing of gaps identified with smart purpose-built competency training.
View Keith's profile on LinkedIn.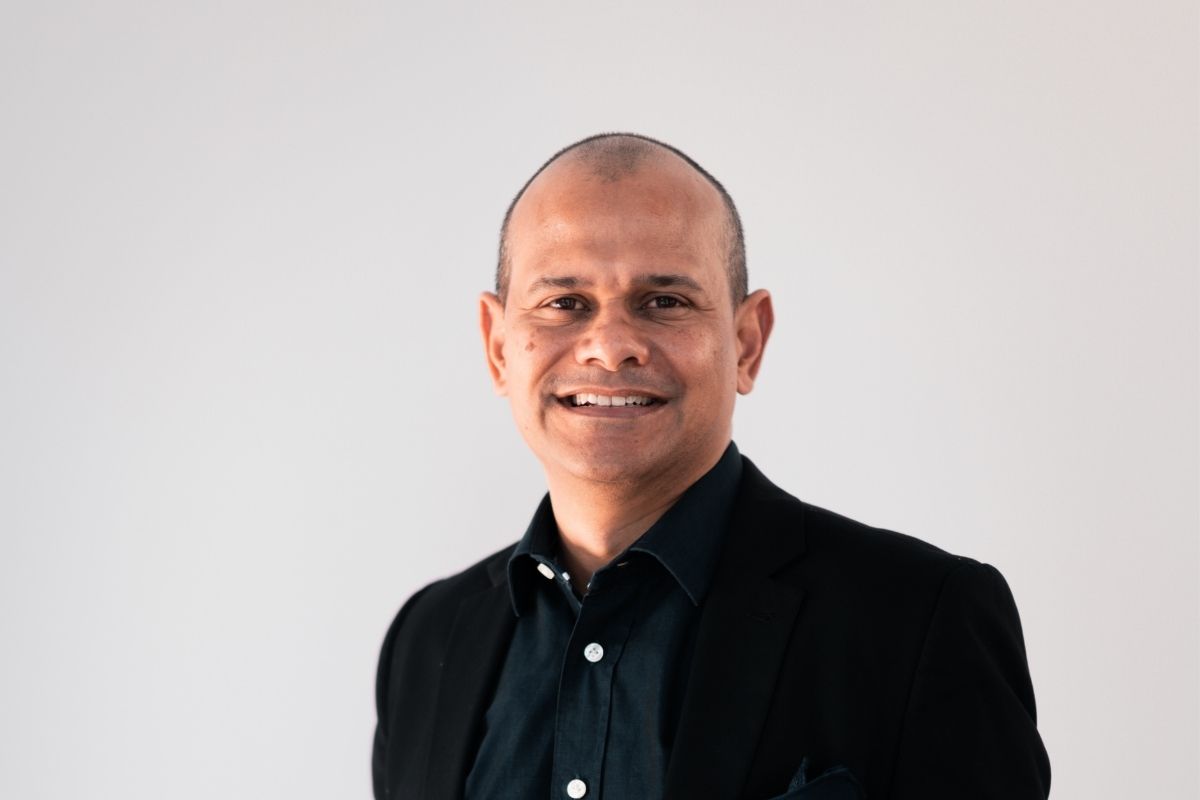 Food Safe Ltd is a Category 1 NZQA-Registered PTE. Training complies with the Food Safety Bylaws and Verifier Audits right across New Zealand.
Our food safety training is trusted by both well known New Zealand and Global food companies and heaps of small teams too!
Food Safe's advisory committee includes leading university microbiology experts, operations, quality and compliance managers, and governance experts. For even more information about Food Safe and the companies we work with, click here
Why Choose us for your Training?
The information we provide you on food safety and quality assurance is the very latest.
Learn in an engaging and interactive environment
We use slides, pictures, and a show-me-how approach to our training which suits all learner types
Food Safe Trainers are industry experts with Lead Audit ISO 22000 qualifications and have extensive practical experience in high-compliance food manufacture, which we bring to the classroom.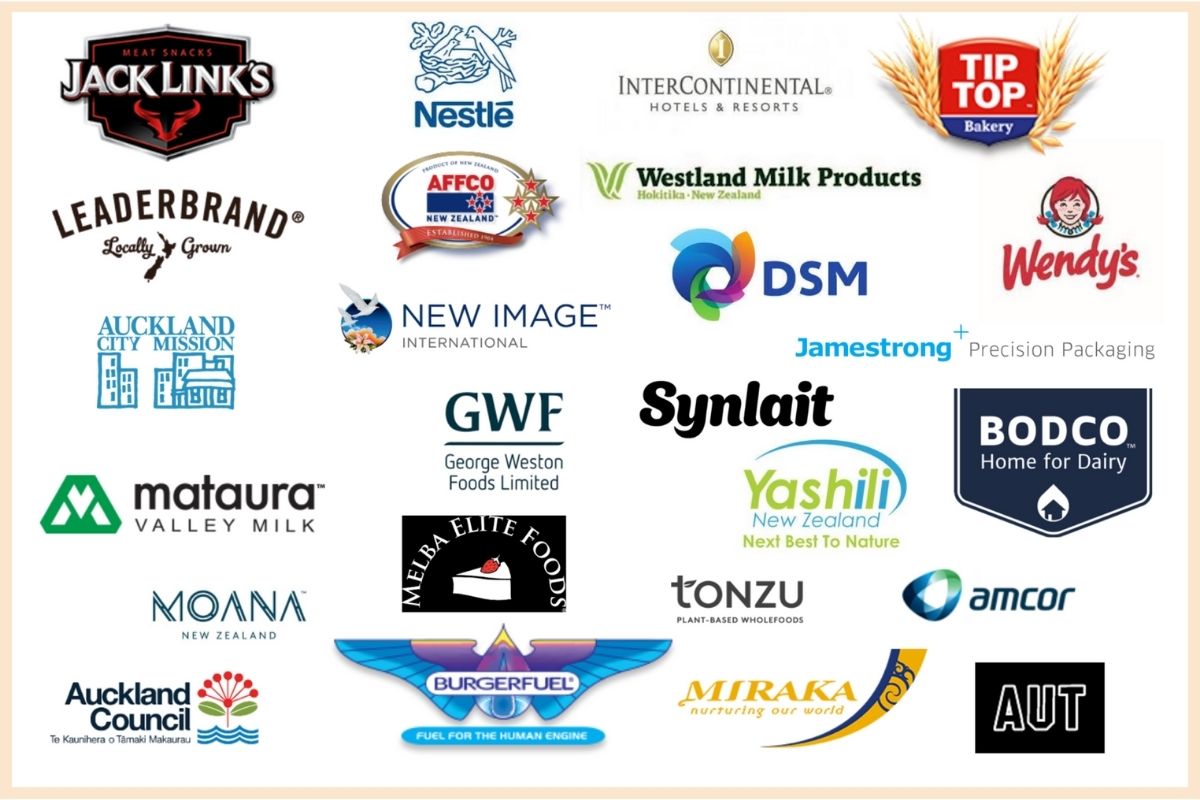 New Zealand Food Sector Overview