Auditing Courses – Introduction to Auditing Skills Training
Introduction to our Food Safety Auditor Training Course for Internal Auditors, QA Coordinators, Supervisors, and people who want to become Food Auditors
Introduction to Auditing Skills Training Course
Food Safe's Auditing Certificate Course course:
Provides a basic knowledge of the principles of auditing quality management systems
Helps you to consistently meet operator verification audit standards
Assists you in understanding your audit reports and closeout non-conformances
Key Facts:
Course Duration: 6 hours
Pre-requisites: None
Certification: Recognised Certificate of Achievement. Approved by all Verifiers and Auditors.
Includes: Course Material and Resources
Training Delivery Options: LIVE Online Video Conferencing and On-site options available
Introduction to Auditing Skills Training Course Content
Case study reviews of recent food safety management system break-downs and learning
Brief overview of operator verification – Codex Alimentarius & MPI RMP requirements
The HACCP principle of Verification of food safety performance, which includes internal and external food safety audits
Principles and philosophies of a quality management system

Best practices in auditing and the audit process
Soft and hard skills used in auditing
Why and how to conduct audits

Objectives and benefits of audits
Key steps in the audit process
Ethical audit behaviour
Introduction to Food Safety Auditing Content
Skills to carry out a Food Control Plan Audit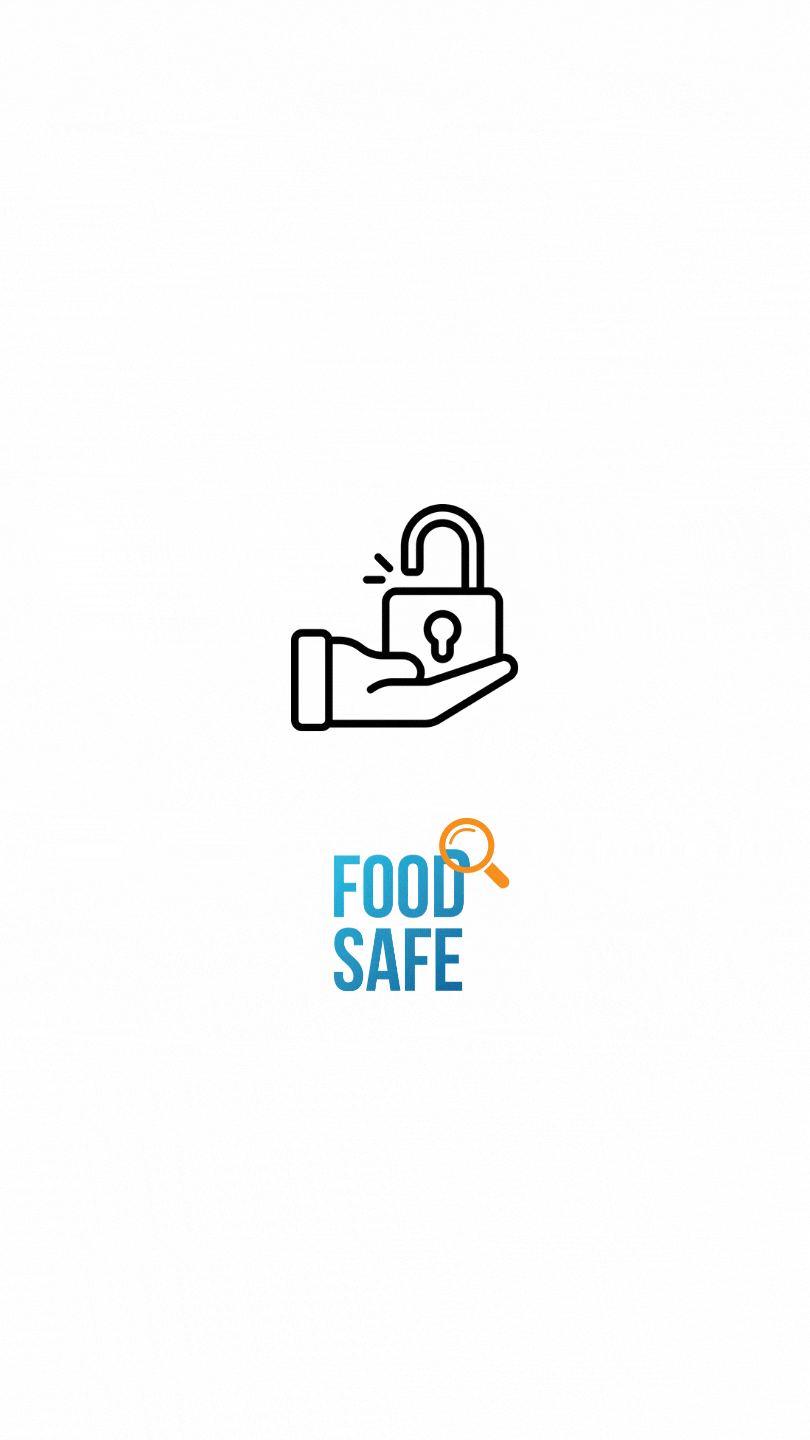 AP Infant Formula Notice – Risk Assessment and Management Programme Audit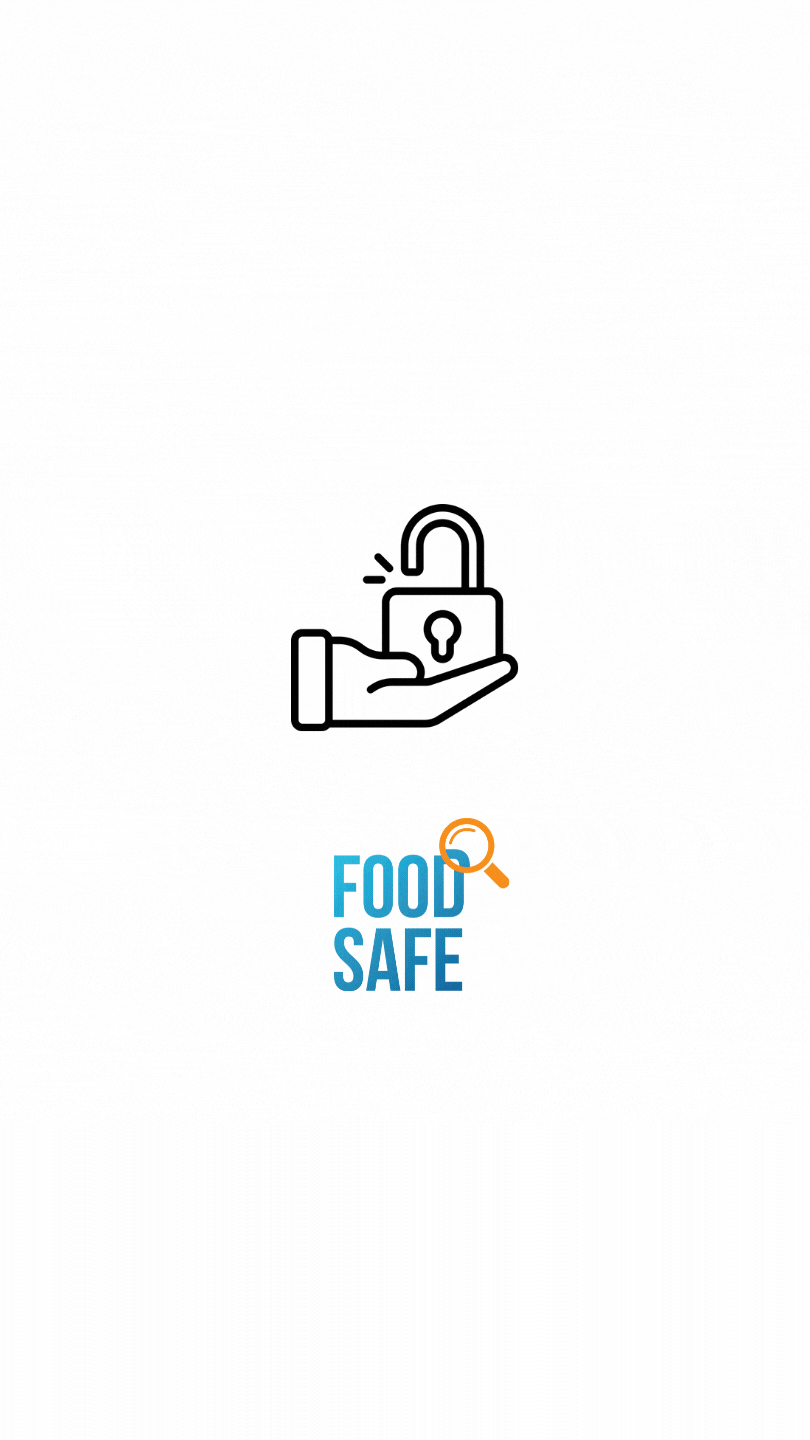 Food Safe Ltd is Accredited by the New Zealand Government + is a Category 1 NZQA-Registered PTE. Training of all food safety management systems is in accordance with the Food Safety Bylaws and Verifier Audits right across New Zealand.
Our food safety training courses are trusted by both well-known New Zealand and food companies around the world – and heaps of small teams too! Our food safety management training is science-based on New Zealand regulatory and globally recognised best practices – MPI, FAO, FDA, EU
Food Safe's advisory committee includes leading experts, quality and compliance managers, and governance experts. For more information about Food Safe and the businesses we work with, click here.
Why Choose us for your Audit Skills Training?
Learn new skills and add value to your organisation by completing our audit skills training certification.
Food Safe's Audit Skills Training:
Complements certification (GFSI, WSE, FSSC, BRC, SQF) and compliance (MPI, FDA, CFDA, EU) requirements
Is simplified and visual, and supportive of implementing learning back on-job
Is delivered by a trained ISO 9001 & 22000 lead auditor
It is delivered by a trainer with first-hand knowledge and experience in high compliance operations where Food Safe operates, such as the dairy, meat, and seafood sector. This allows us to transfer best practices.
How Food Safe collaborates with food companies to deliver food safety training
HOW IT WORKS: Steps to Book Your Course
: