Environmental and Sustainability Management Training
Sustainability Management Training to assist food companies in applying sustainable environmental practices across food processing operations.
About Sustainability Management Training
Food Safe's Sustainability Management Training includes the following areas:
Introduction to ISO 14001 and Sustainability Action Plan
Education for Sustainability (EfS) Induction programmes
Purchasing Choices
Energy, Waste, Transport, and Water
How to Monitor, Review and Continuously Improve
Sustainability Management Training Course Content
Introduction to ISO 14001 & Sustainability Action Plan
Management and communications
Decision-making procedures
How to implement a staff behaviour change program
Communication (Internal & External) Community engagement
Staff education and training
Education for Sustainability (EfS) Induction programmes

Encourage staff uptake
Mechanisms for multi-stakeholder co-operation
Purchasing choices
Internal policies and procedures
Engagement with suppliers
Energy
Energy awareness
Lighting
IT and office equipment
Heating, ventilation, and air conditioning (HVAC)
Waste
Waste reduction
Reuse procedures
Recycle procedures
Waste monitoring and assessment
Transport
Fleet operation
Alternative transport
Air travel
Water
Reduction strategies
Recycling and reuse opportunities
Open space irrigation and landscaping
How to Monitor, Review and Continuously Improve
Education for Sustainability
Review and reporting
Continuous improvement
A Food and Agriculture Organisation – FAO overview of the future of food and agriculture so we can better understand the global trends and challenges shaping the future and prepare for the path ahead.
Why Choose us for your Training?
The information we provide you on sustainability management is the very latest.
Learn in an engaging and interactive environment
We use slides, pictures, and a show-me-how approach to our training which suits all learner types
Food Safe Trainers are industry experts and have extensive practical experience in high-compliance areas, which we bring to the classroom.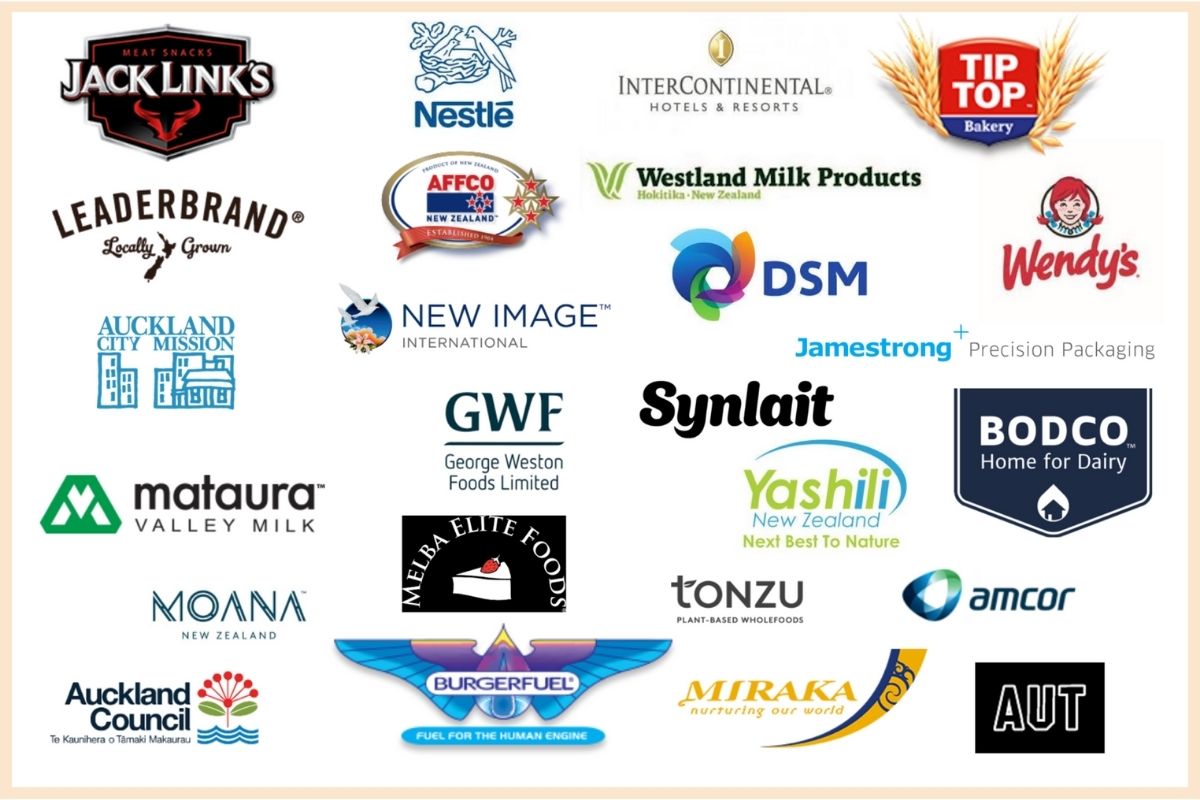 Here's how we collaborate with companies