Dairy Processing Course: New Zealand Certificate in Dairy Processing Training – Level 3-5
About Dairy Processing Course – New Zealand Certificate in Dairy Processing Training, Levels 3-5
The Dairy Processing Course is designed for people employed in the processing of food, beverages, and related products in the dairy sector. It further builds on the NZQA level 2 skills and is intended for all operators.
Food Safe collaborates with Primary ITO to offer this programme.
Registration includes an ITO training agreement and administration
Suitable for: All operators, coordinators, team leaders, supervisors, managers, and staff interested in further developing their skills.
Food Safe's Dairy Processing Course – New Zealand Certificate in Dairy Processing Training, Levels 3-5, is available on request for company groups of all sizes.
A video for companies and trainees that explains the New Zealand Certificate Training Qualifications on the right.
Dairy Processing  Course Training Solutions
Dairy Processing Course Training Solutions include:
Product safety programme management (RMP) knowledge
Quality assurance skills to the applicable level
Product processing skills
Competitive manufacturing skills (E.G. 5 S) to the applicable level
Hazard Analysis Critical Control Point (HACCP) skills to the applicable level
Health and safety (safe work practice) management
Sustainable environmental practices to the applicable level
Clean-in-place skills to the applicable level
Documentation skills to the applicable level
Auditing/skills to the applicable level
Risk Organism Response skills to the applicable level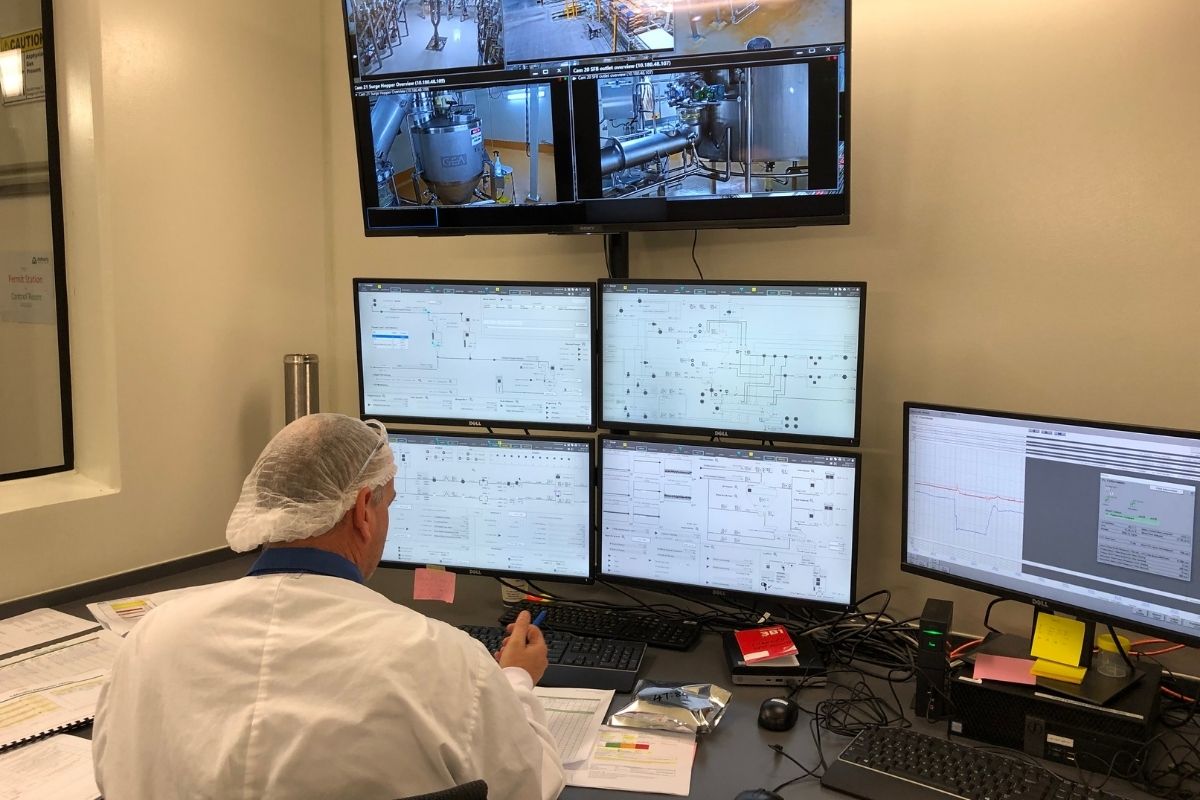 Standards related information – Level 3 Options
Why Choose us for your Dairy Processing Course?
Food Safe's Dairy Processing Training:
Complements compliance requirements
Is simplified and visual, and supportive of implementing learning back on-job
Is delivered by a trained ISO 9001 & 22000 lead auditor
It is delivered by a trainer with first-hand knowledge and experience in high compliance operations where Food Safe operates, such as the meat, dairy, and seafood sector. This allows us to transfer best practices.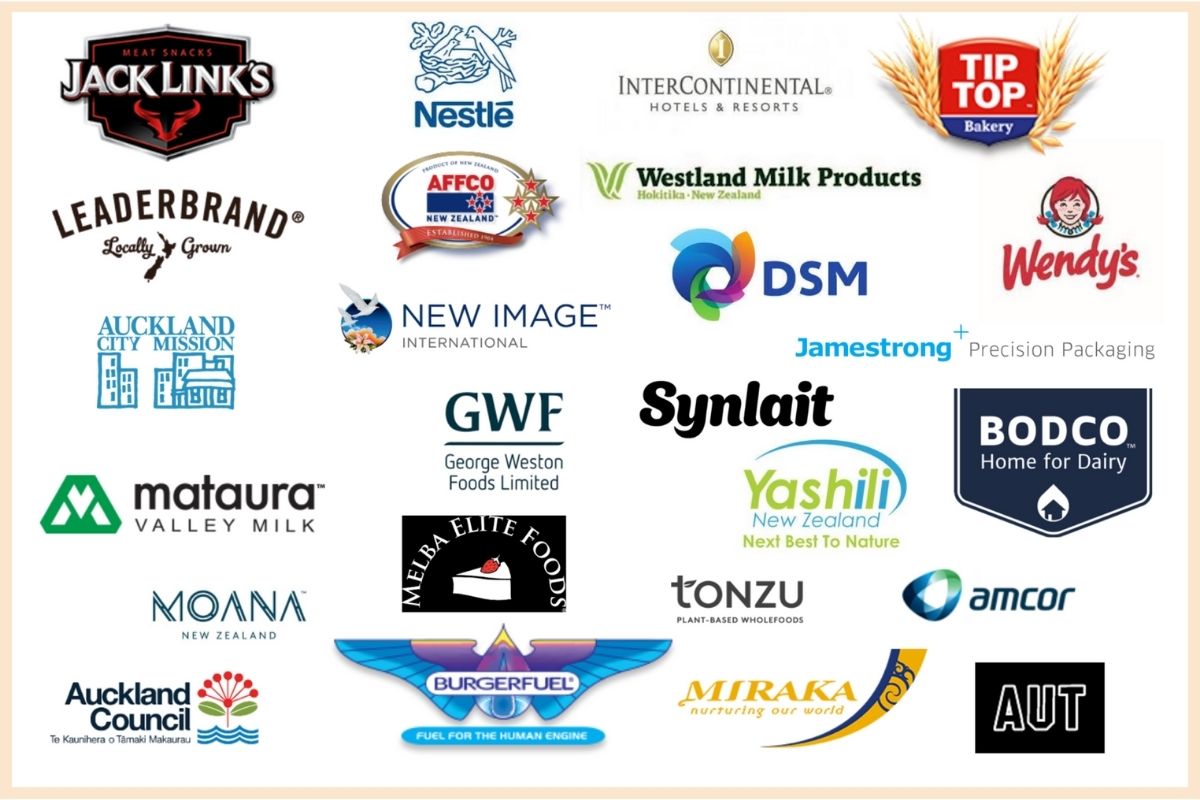 How Food Safe collaborates with food companies to deliver food safety training